Teorhinoplasty Instruments
Free shipping for 5 or more items.
- 18 INSTRUMENTS -
This the most important instrument for me. This is my right hand, finger tips. I touch, I feel with my iris tips, I dissect tissues with it, and without this simple scissors I can not do the same job. Get one, and you will be addicted.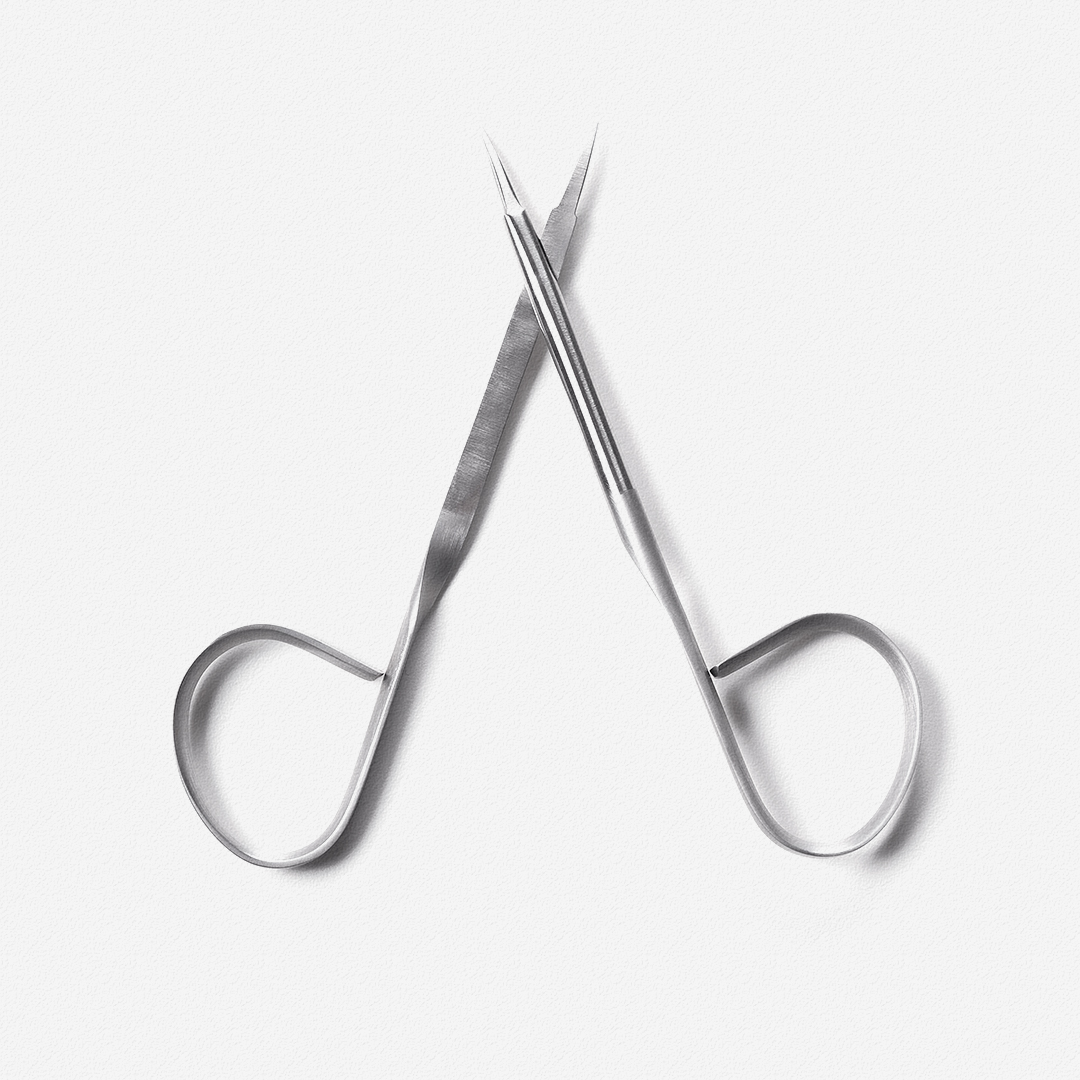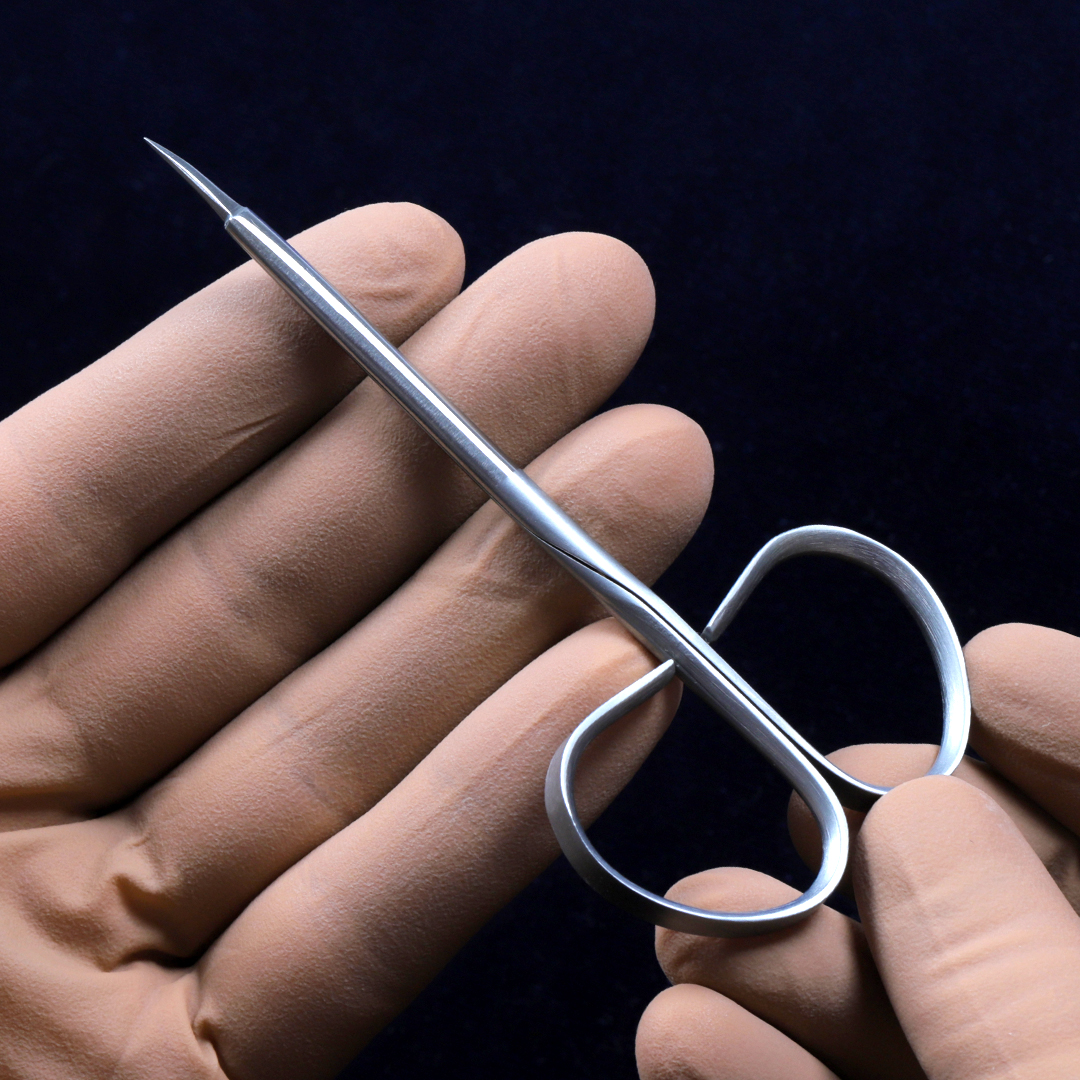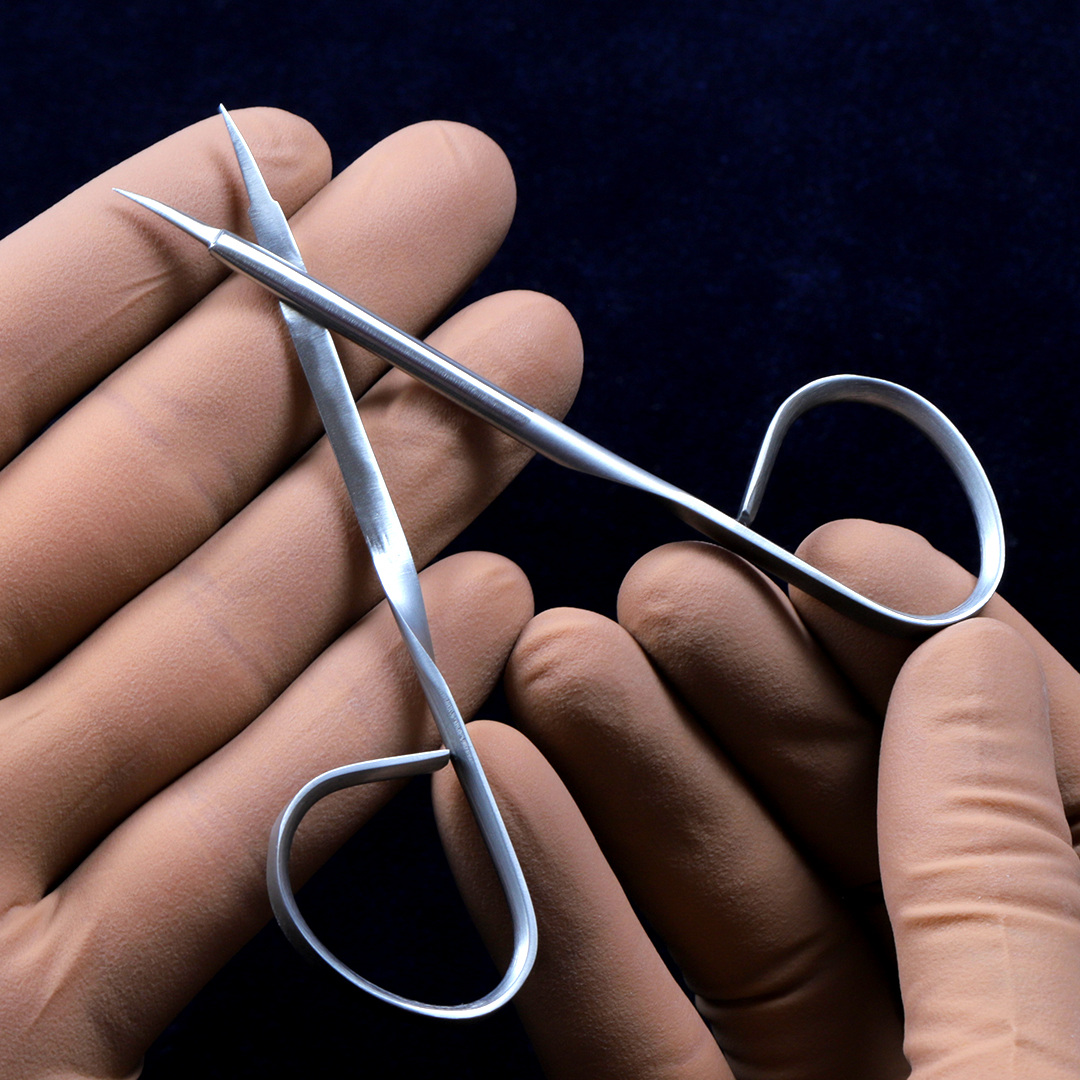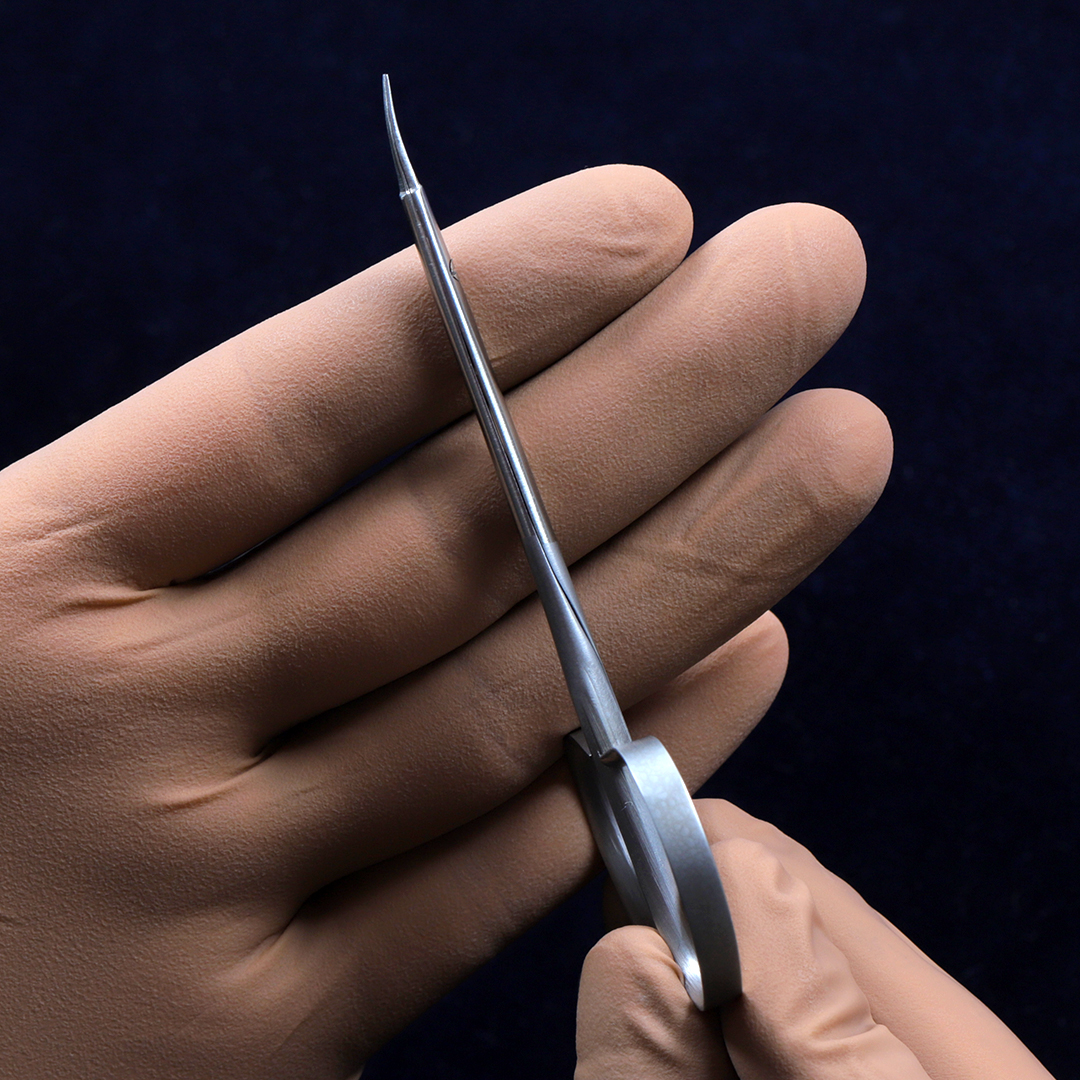 Caplan scissors is the instrument that I use only in %15. Still, this is the most critical instrument on my table since I use it only to cut bony septum when necessary and this is where I am close to the scull base. Only Caplan is safe here. I am using this shape of Caplan scissors for over a decade, and the tip is also very important for safety. If you are going to do any type of Preservation Rhinoplasty, get one these scissors.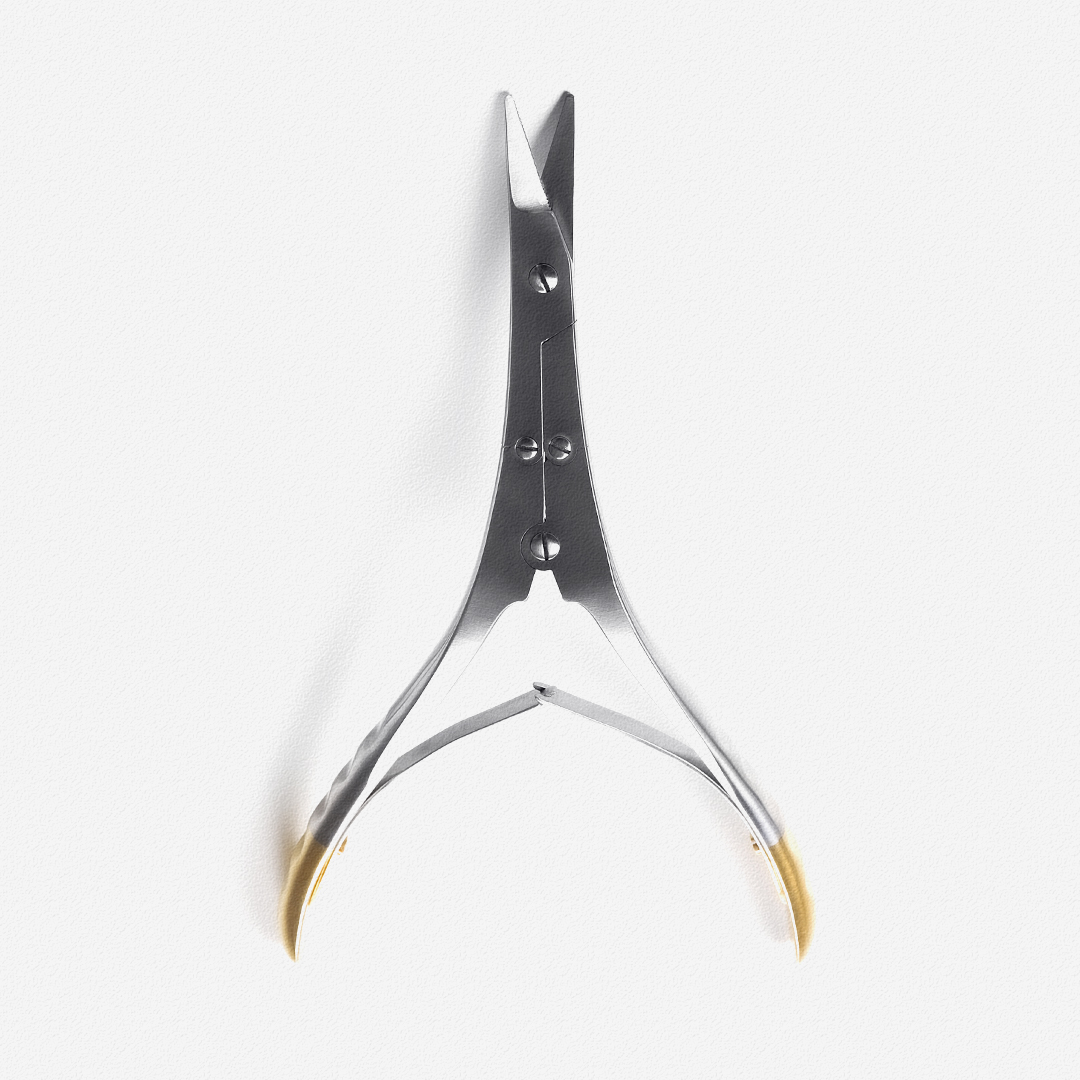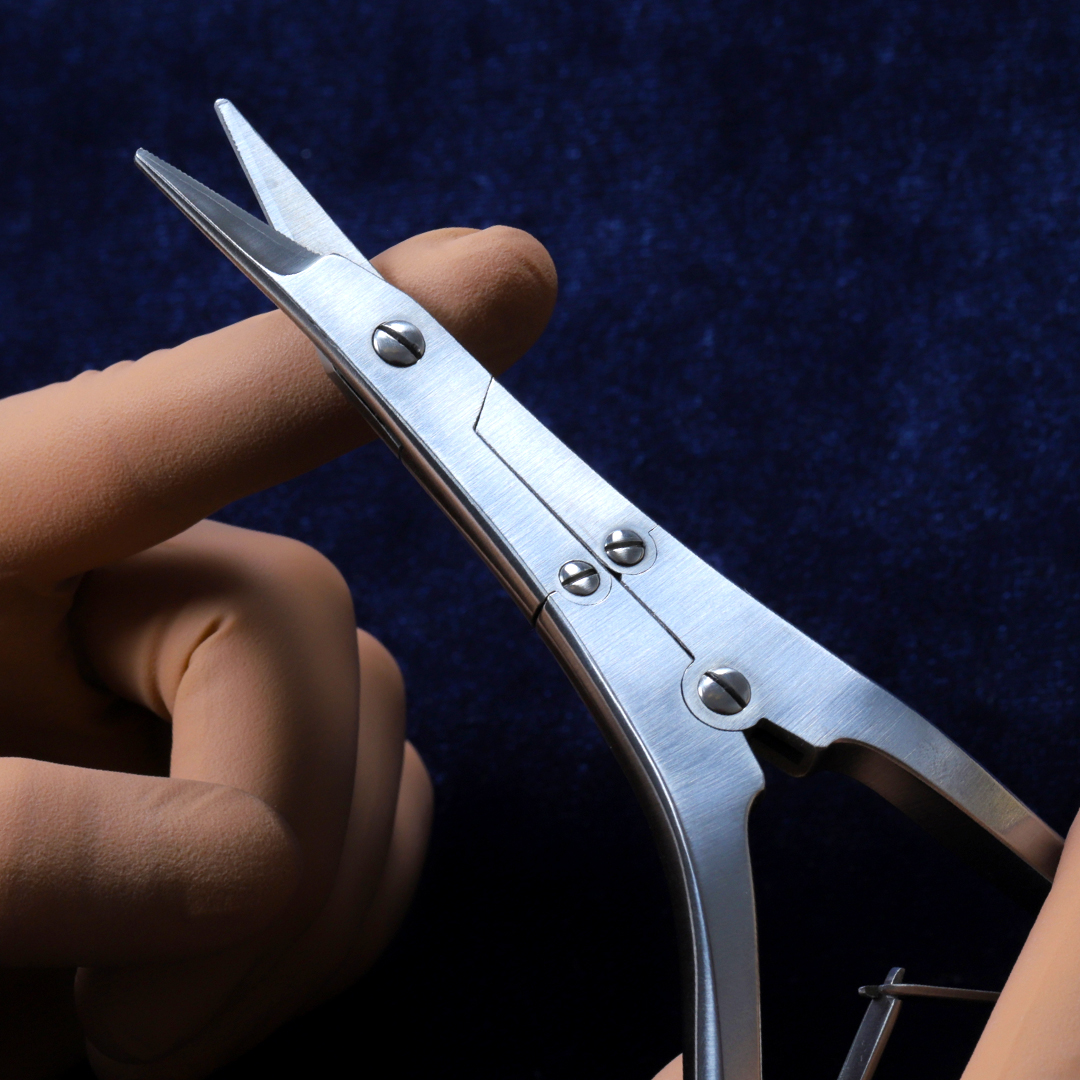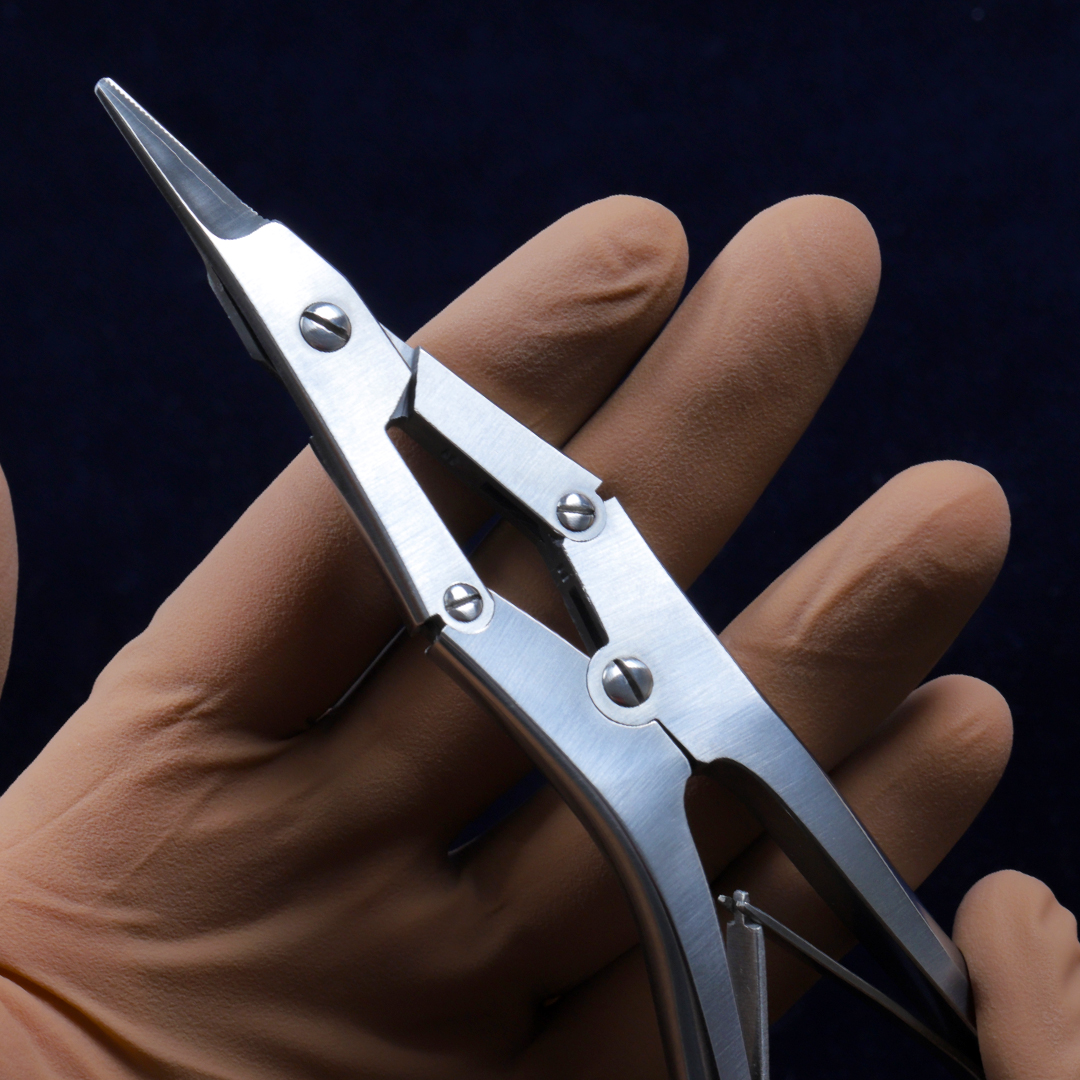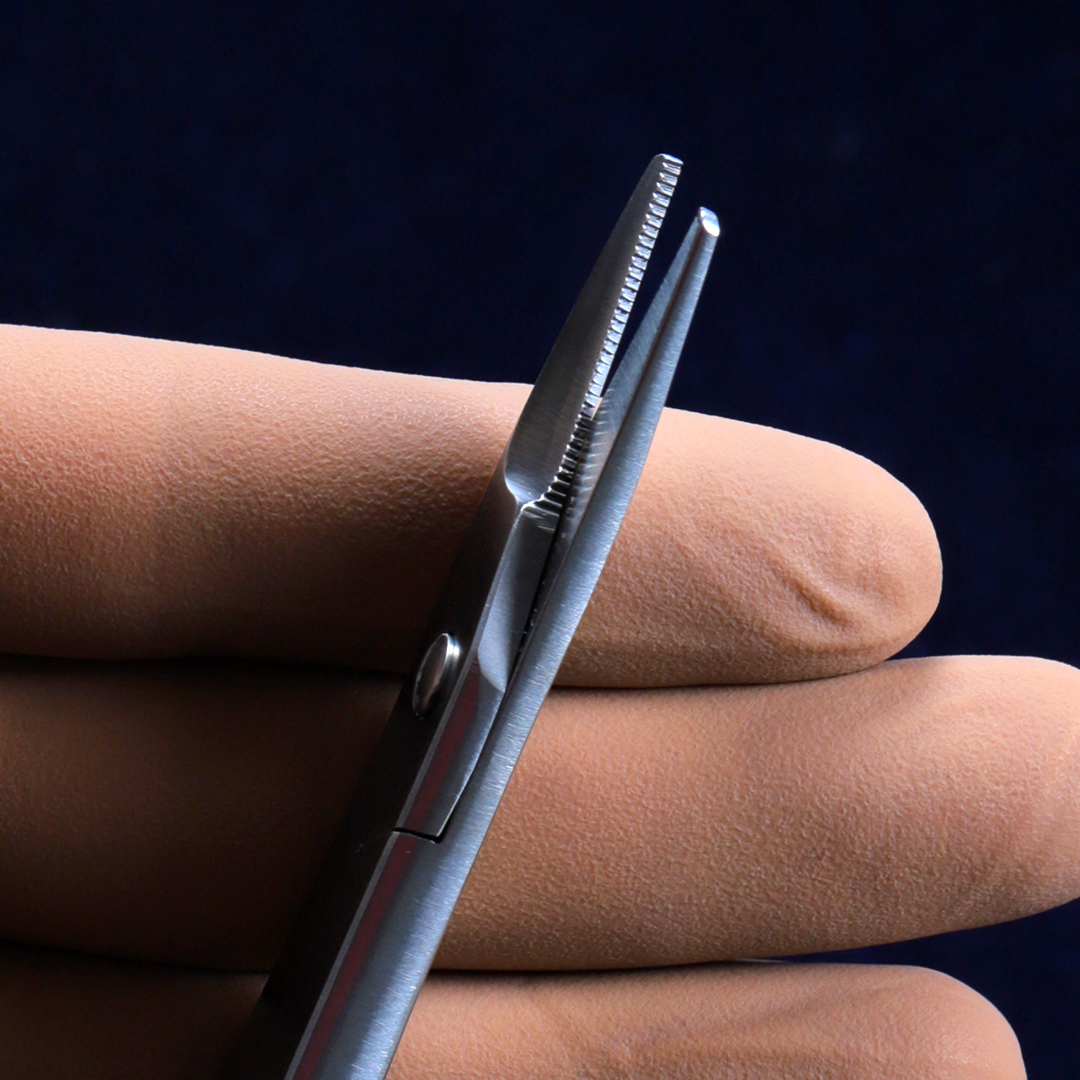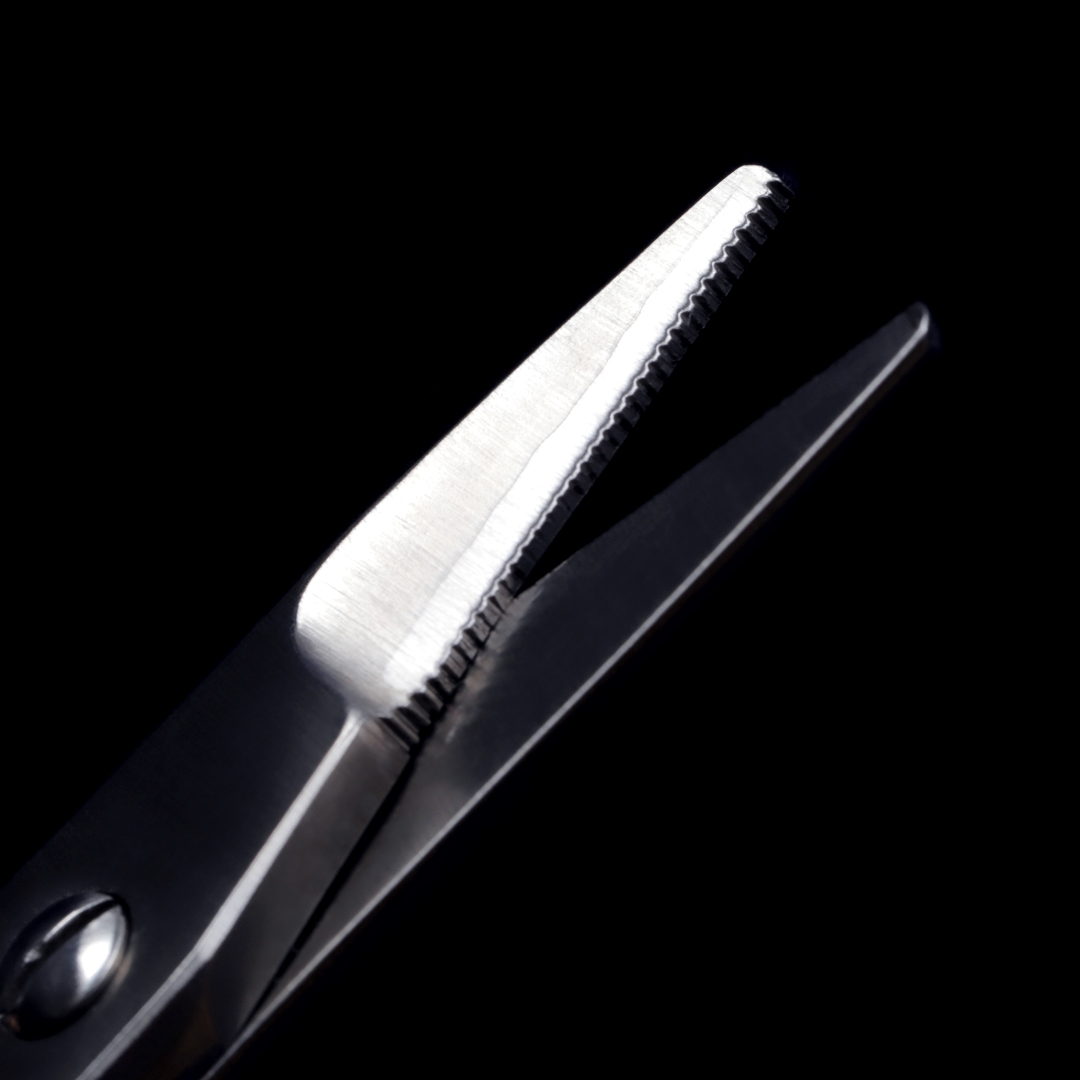 Angled scissors are used in septum. First high cut is best done with these scissors. You can also use them or harvesting a proper high strip, or for a low cut in deviations.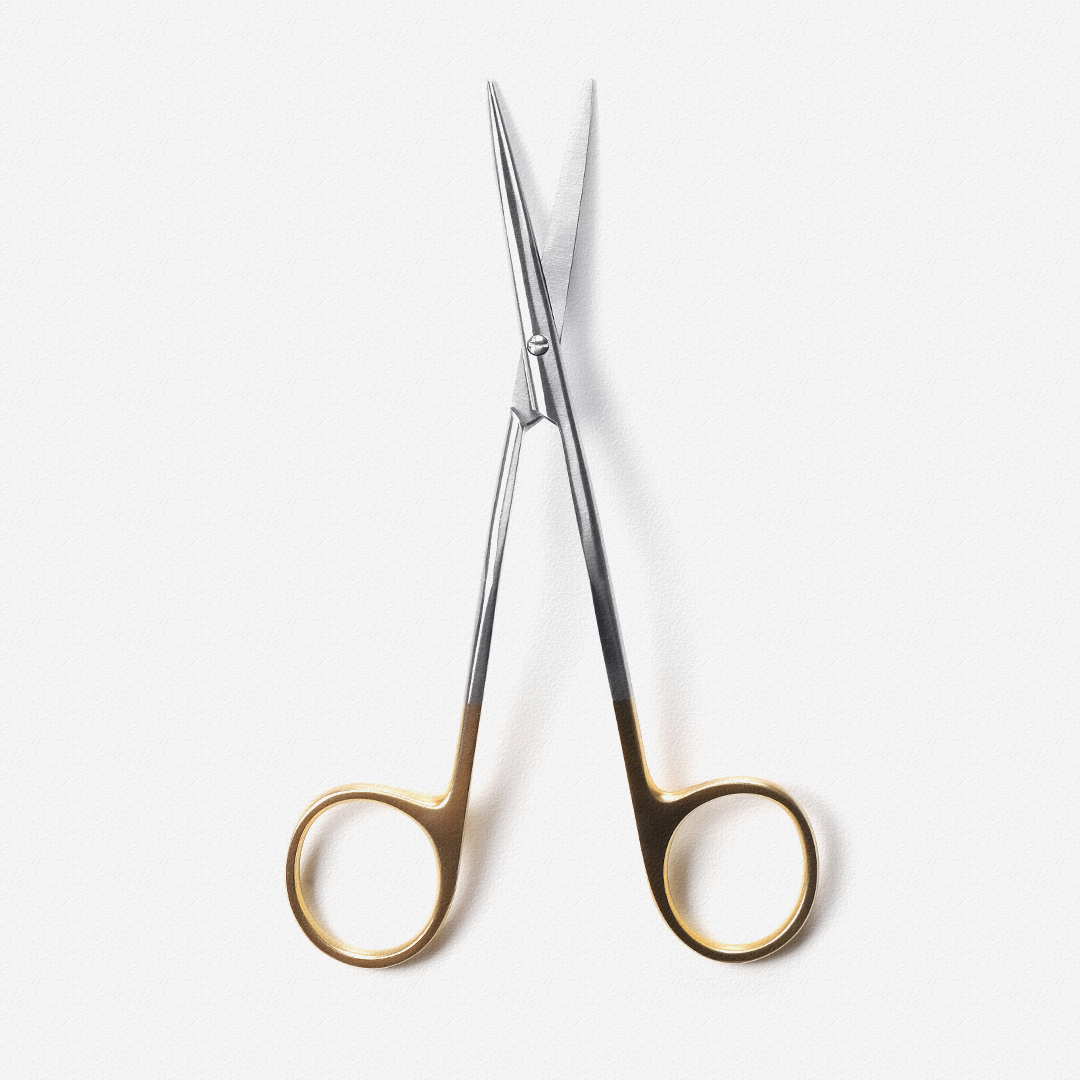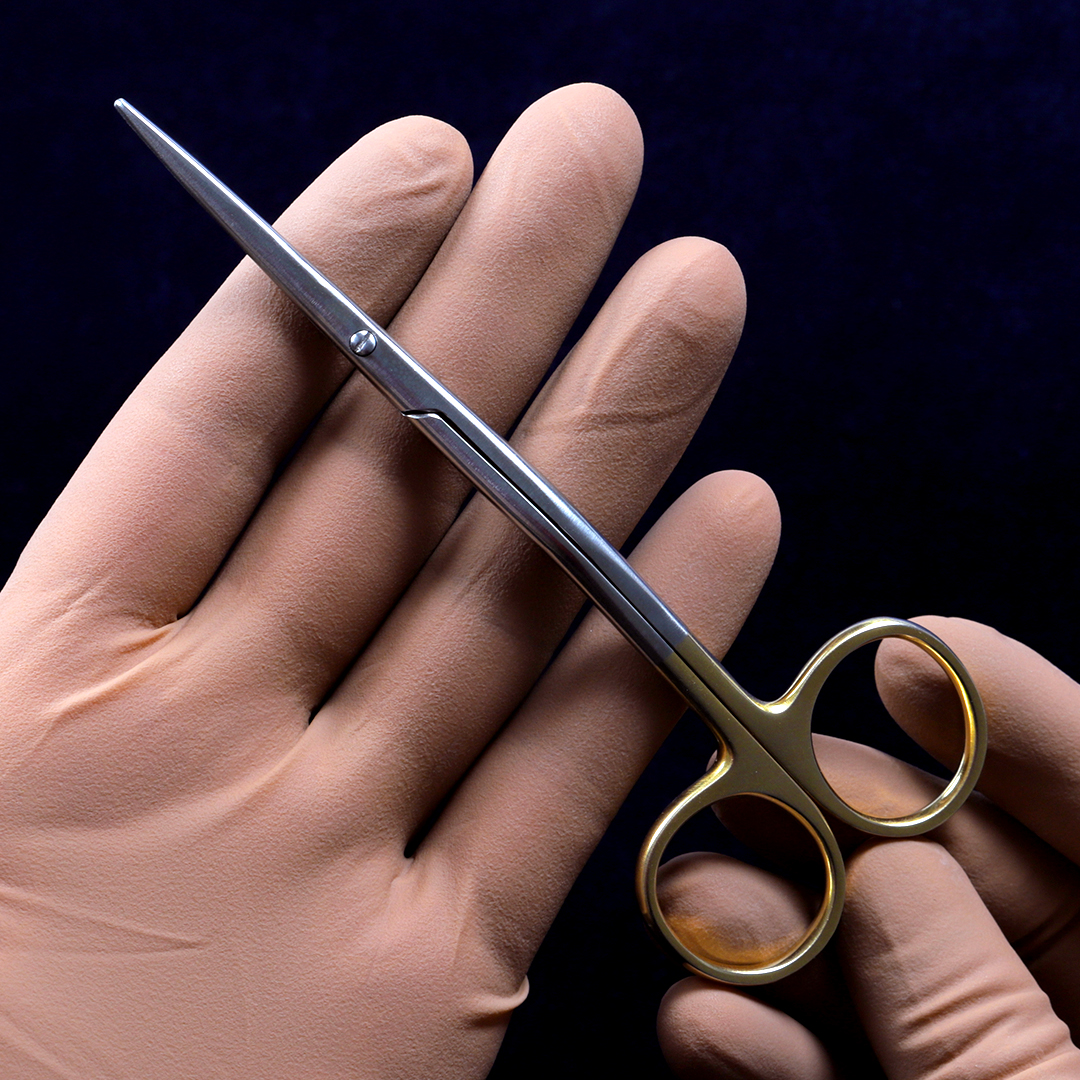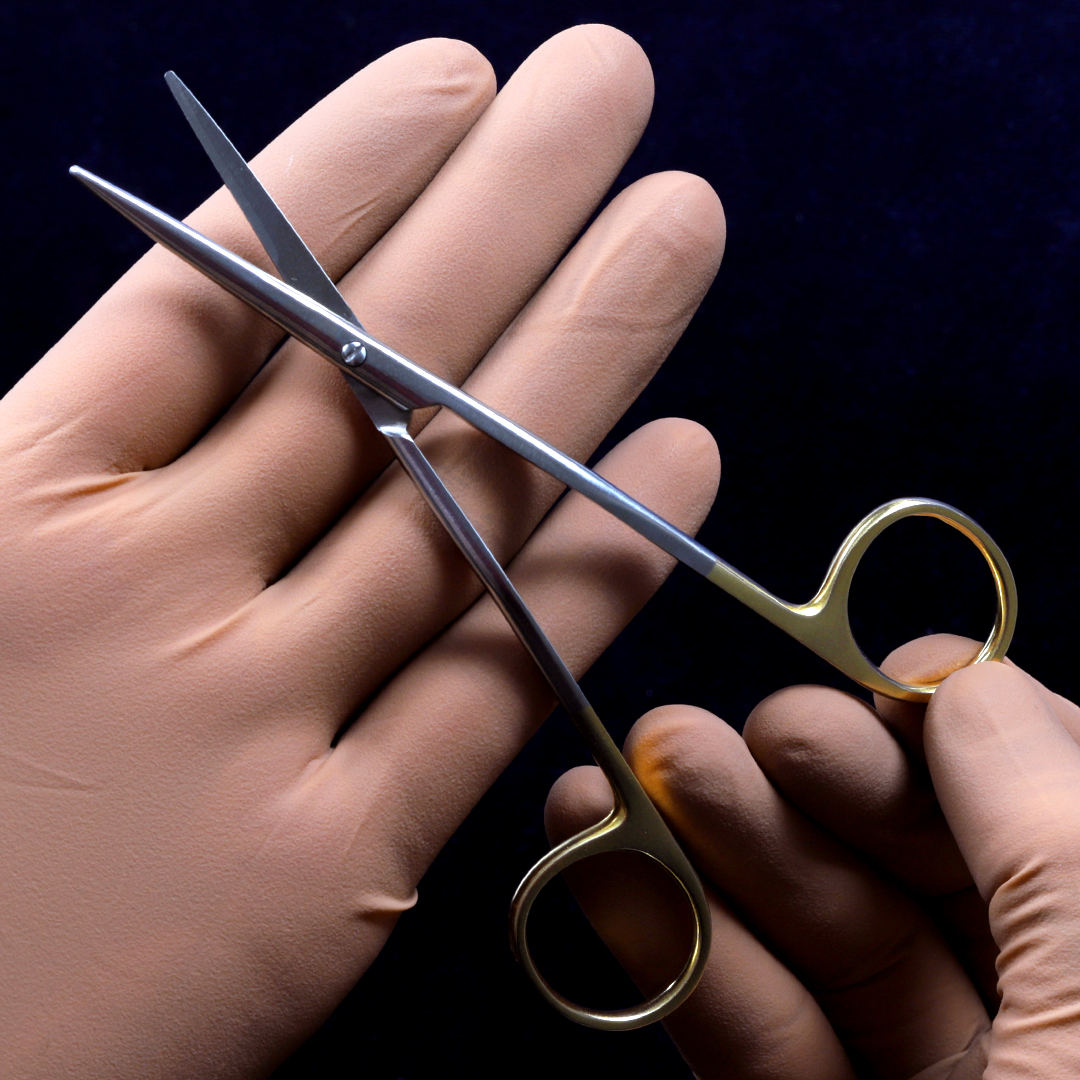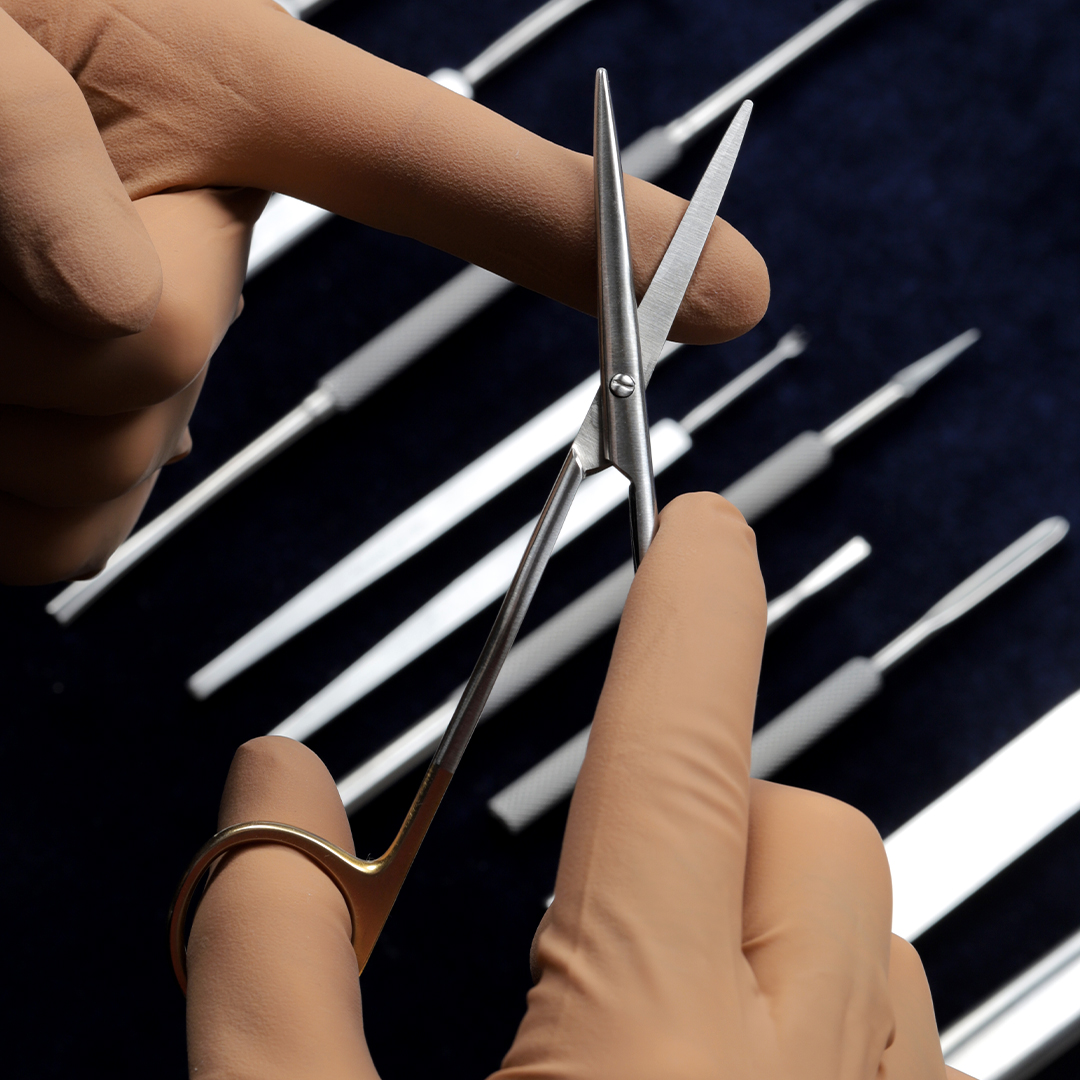 I created a smaller version of Sureyya's saw for transverse osteotomies. The tip is designed to fit from the 2mm osteotome incision. The instrument creates its tunnel and no dissection is necessary. The instrument may cut the bone in some cases, but mainly creates a sulcus on the bone that will help a clean fracture line later for the 2mm osteotome.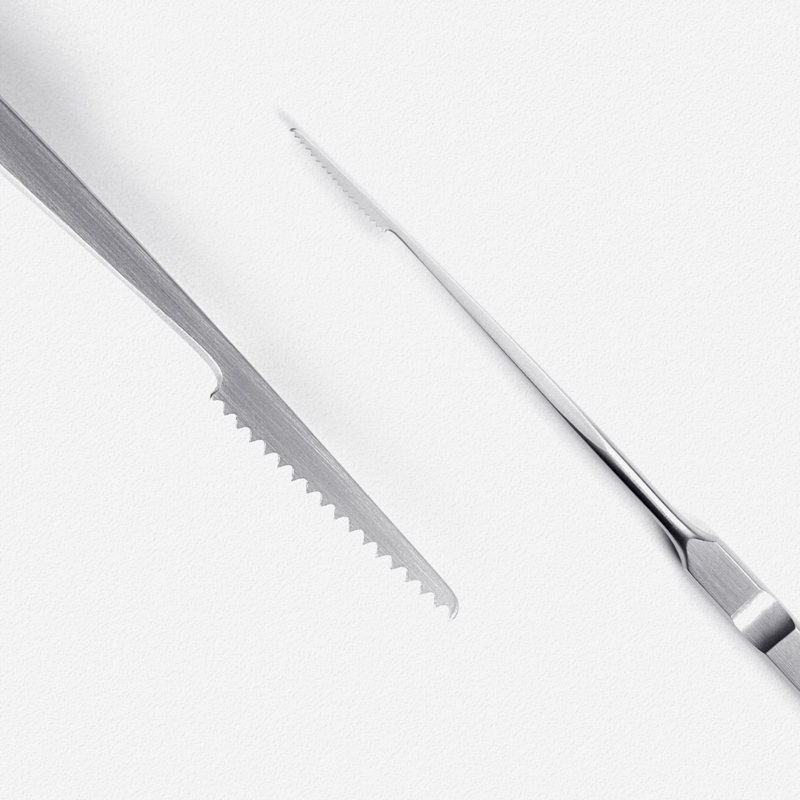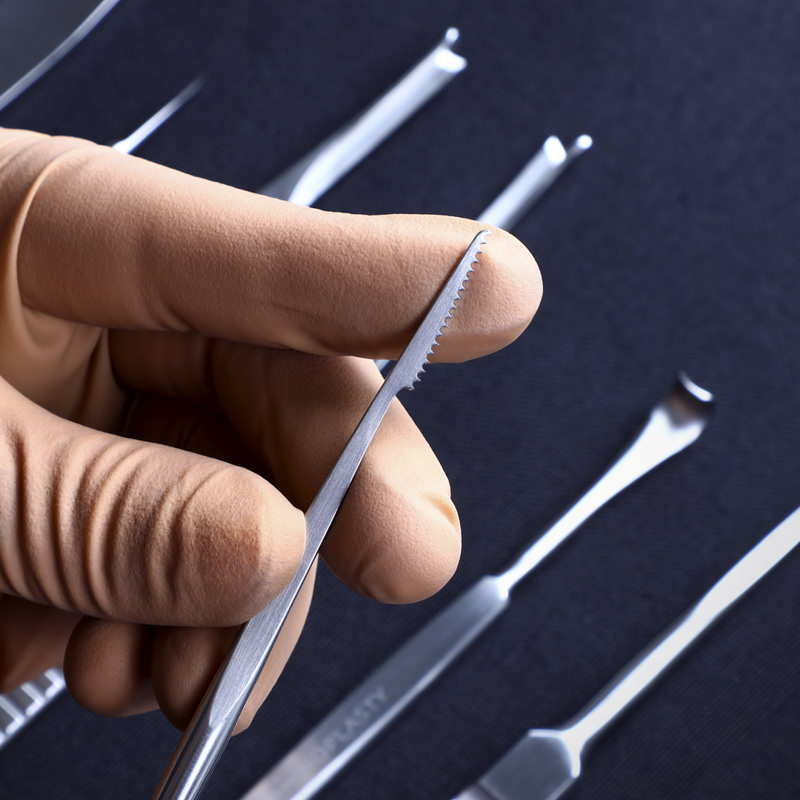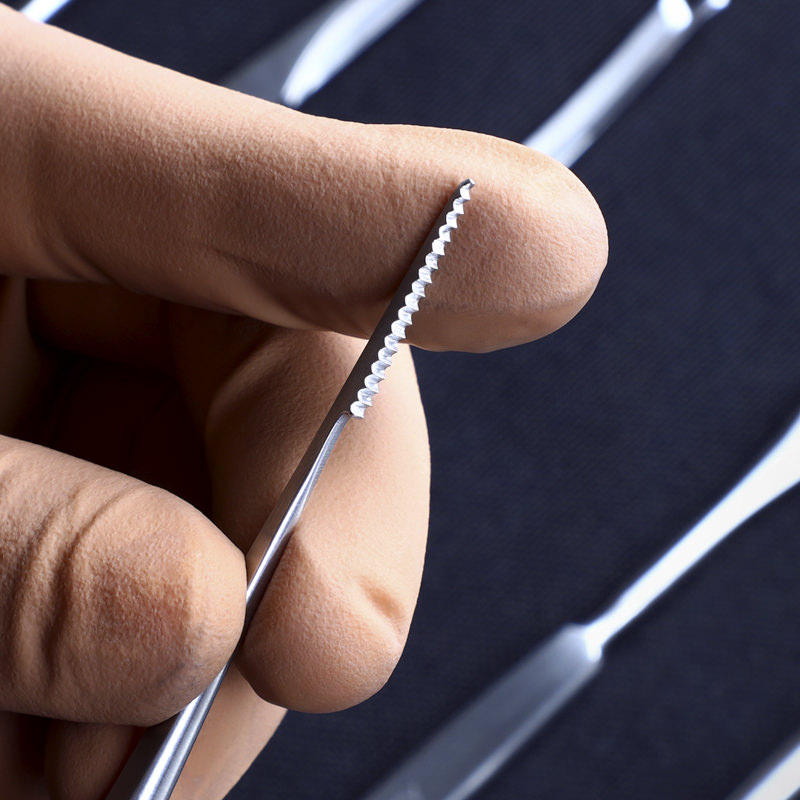 Magic saw is a simple hand saw designed by Dr Sureyya Seneldir. It cretaes its tunnel by simply pushing on the osteotomy line. Bone is cut by back and forth movements.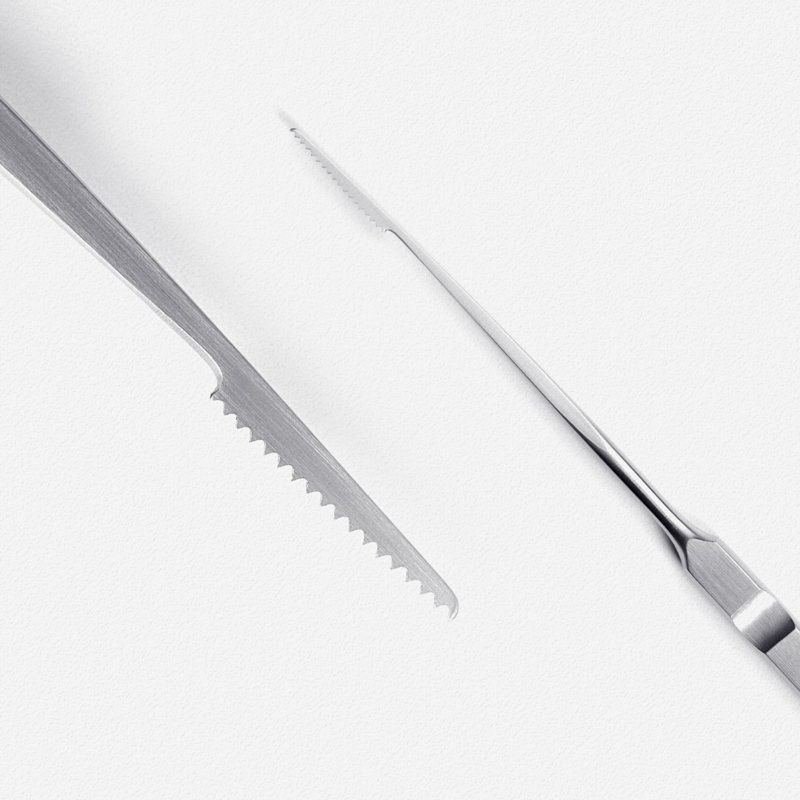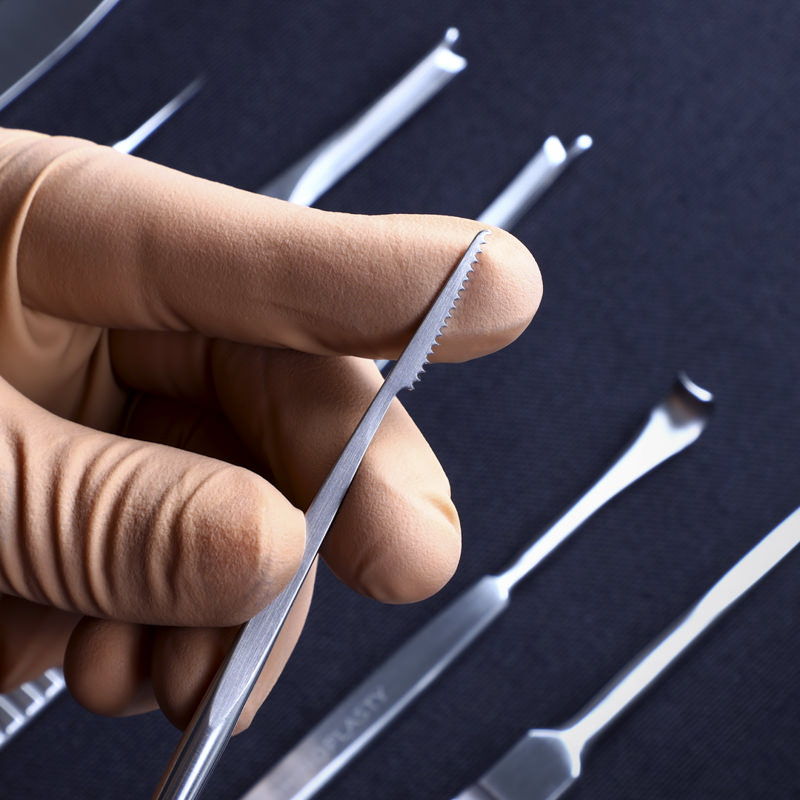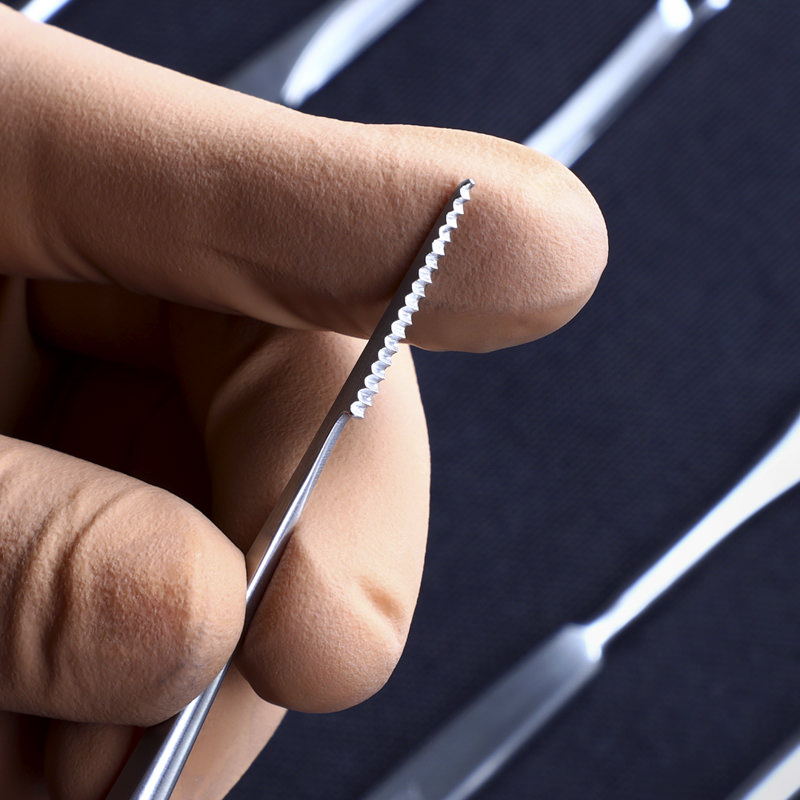 Teorasp is 4mm standard 2 ways rasp that I designed 10 years ago. It is an essential instrument in this technique and is used mainly in dorsum and large bony bases.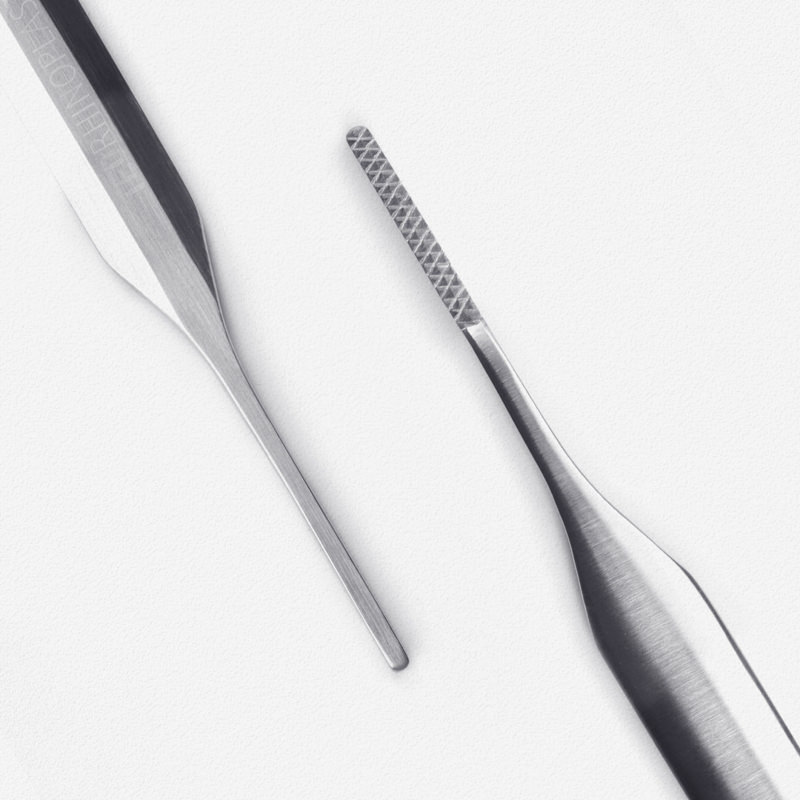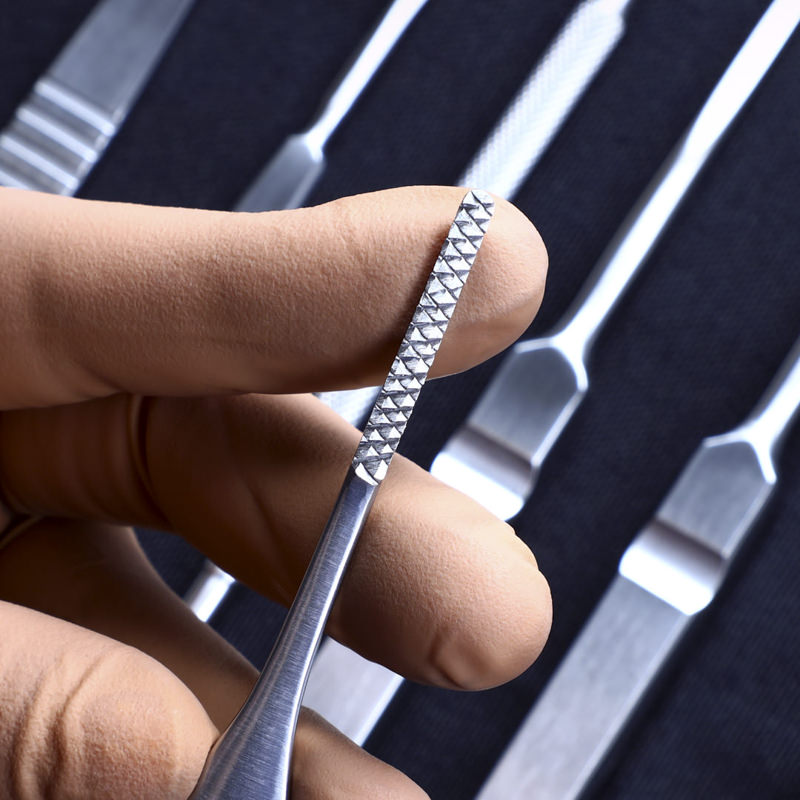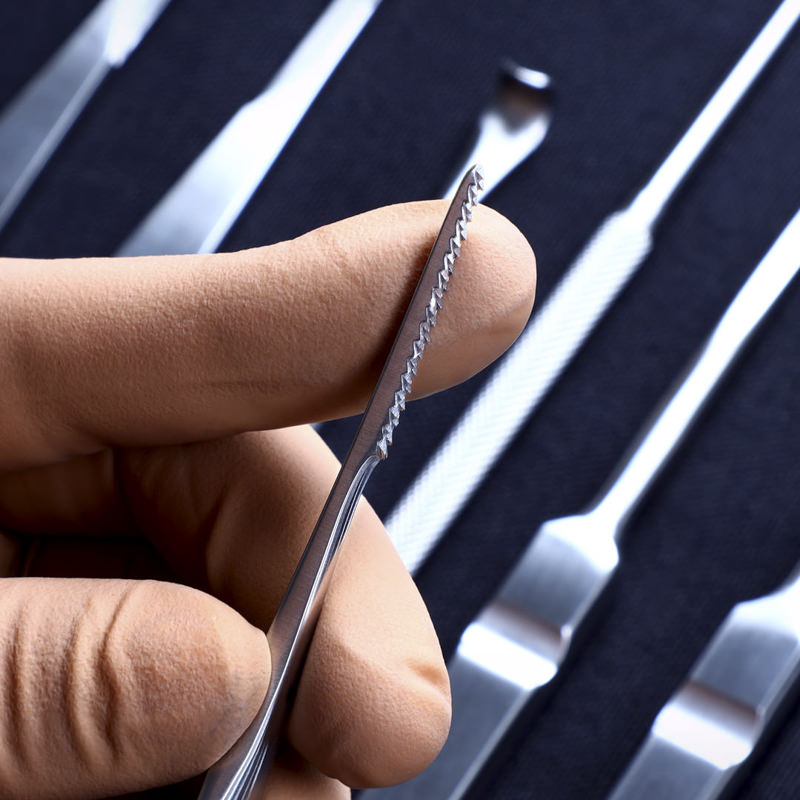 Teorasp Big is a 6mm version, and is used in the dorsum only in large noses.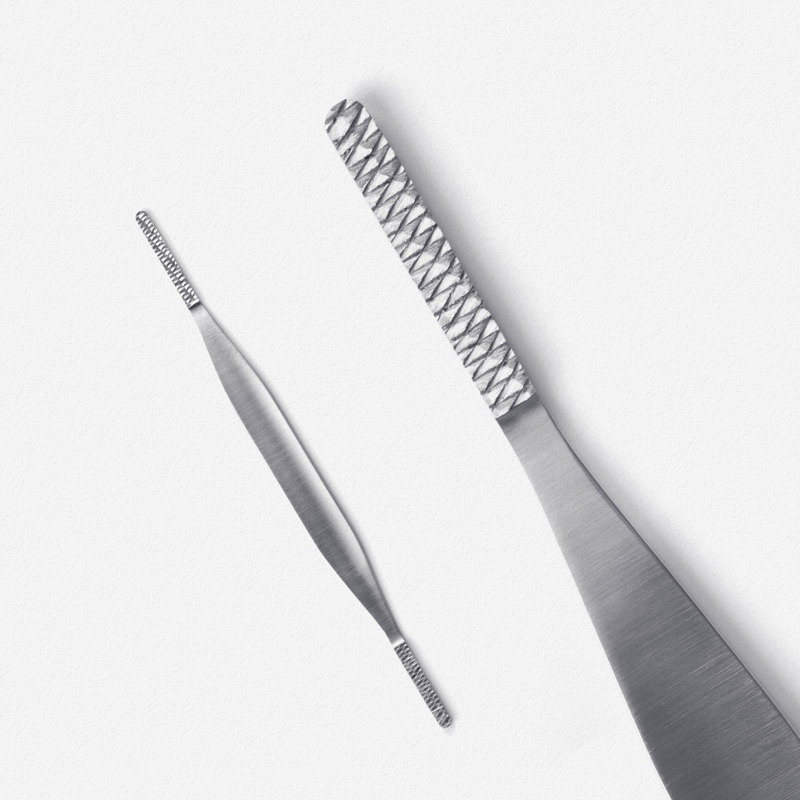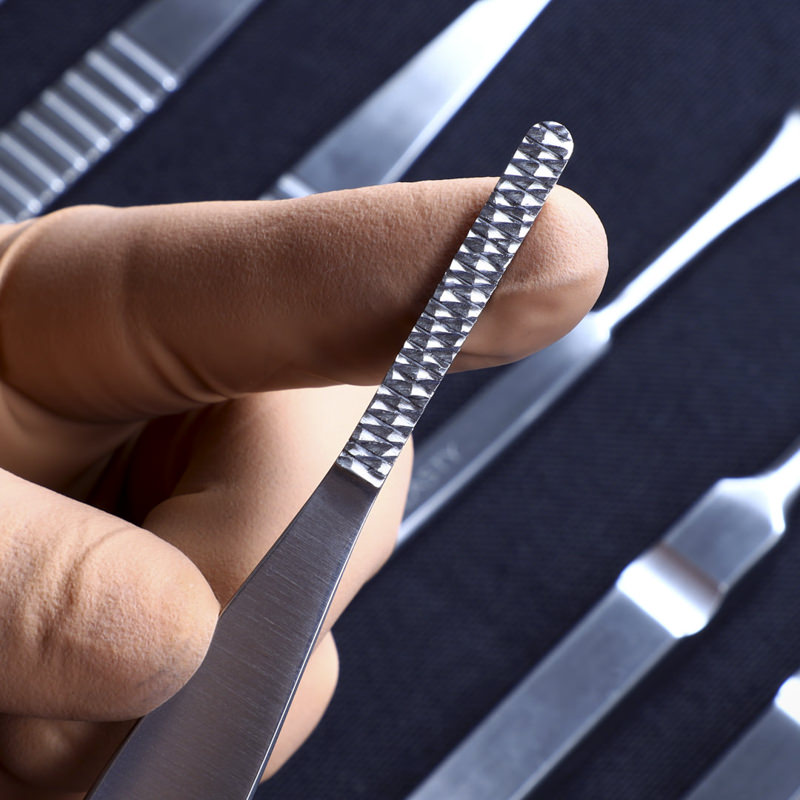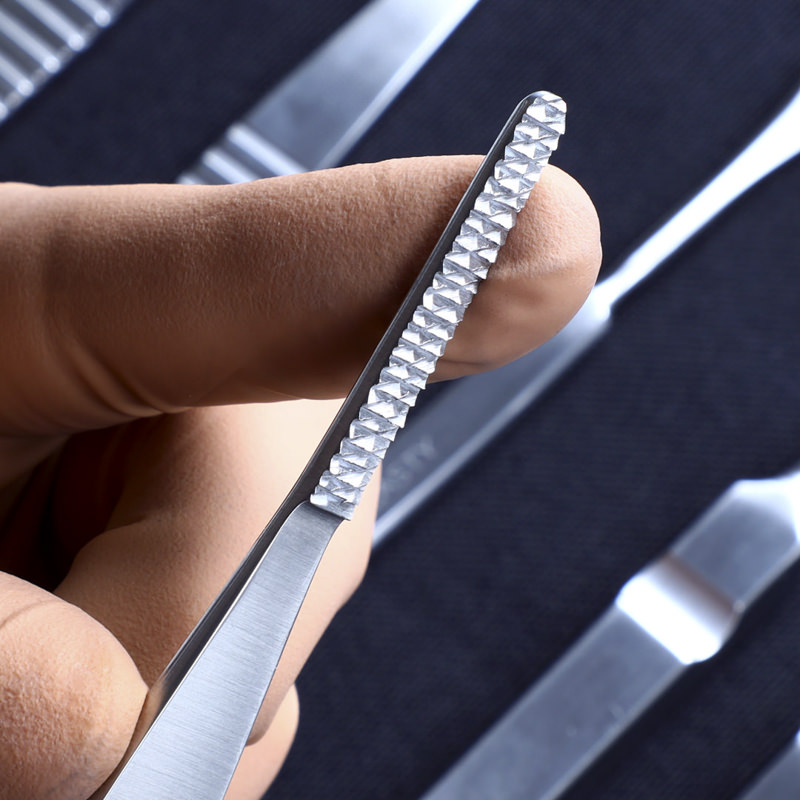 I designed Teodissector for easier subperichondrial dissection at the alar cartilage. Its tip will easily find the plane without injuring the bare cartilage.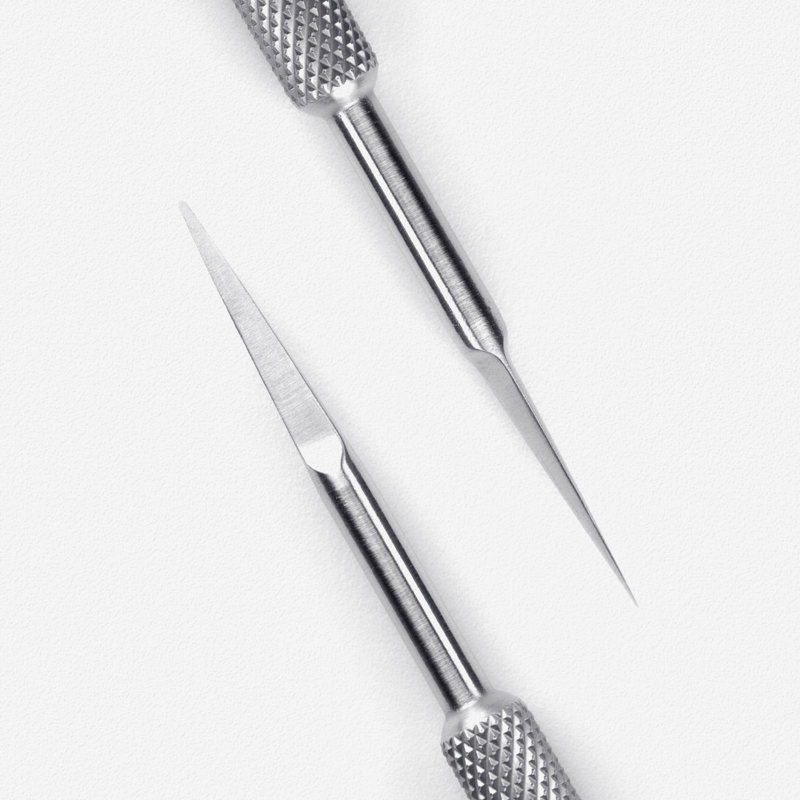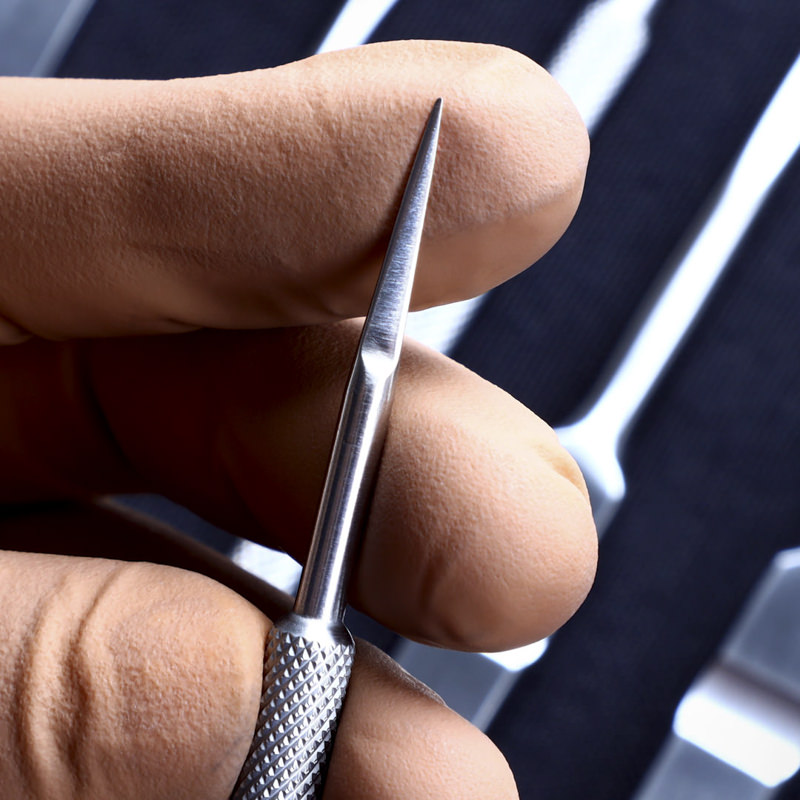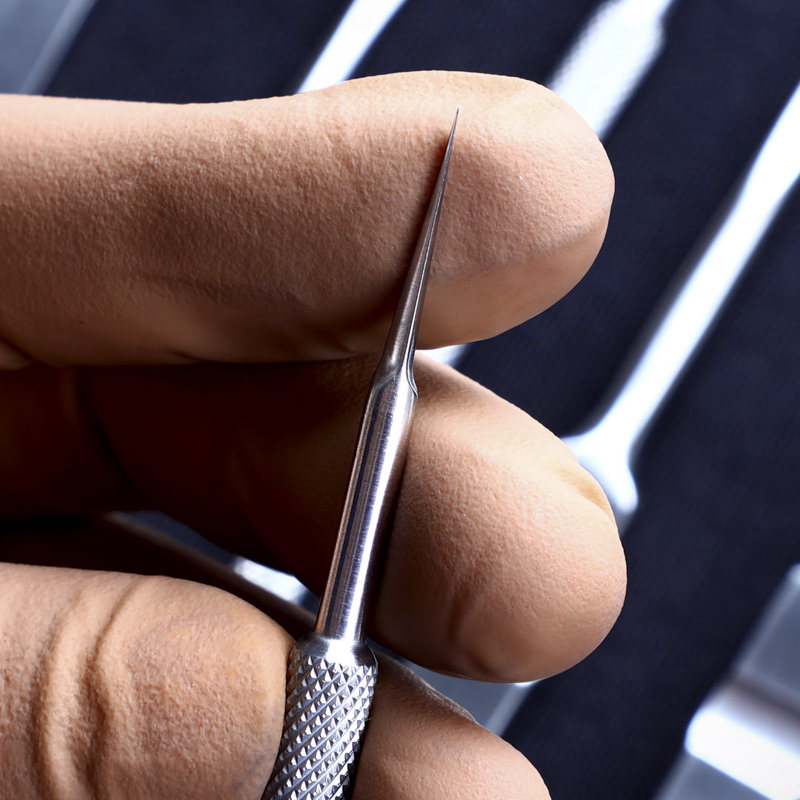 Teodrill is only for rim graft tunnels. It is inserted into the incision and turned in the same direction under gentle pressure.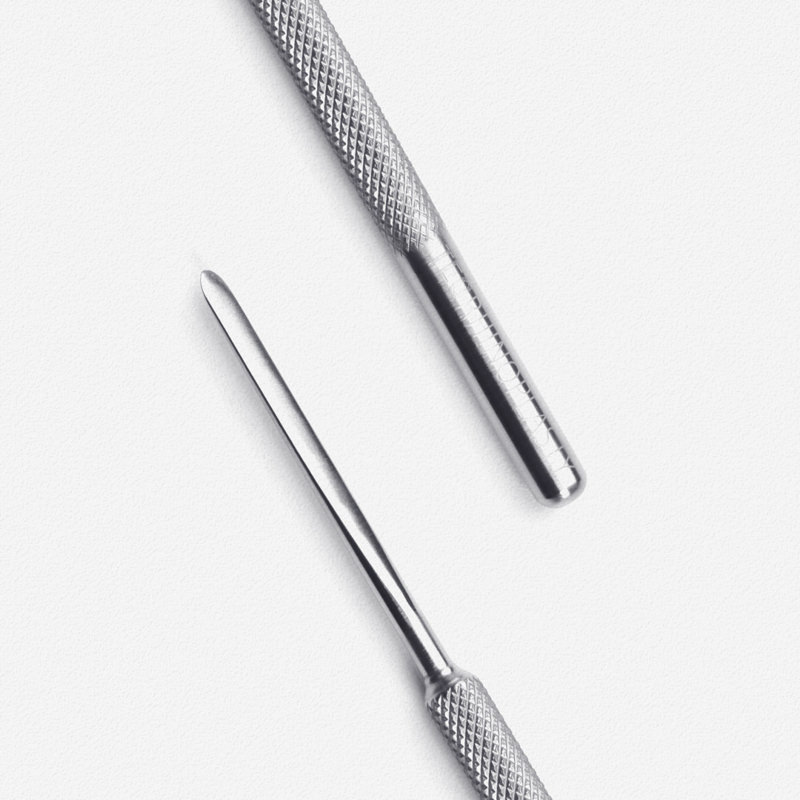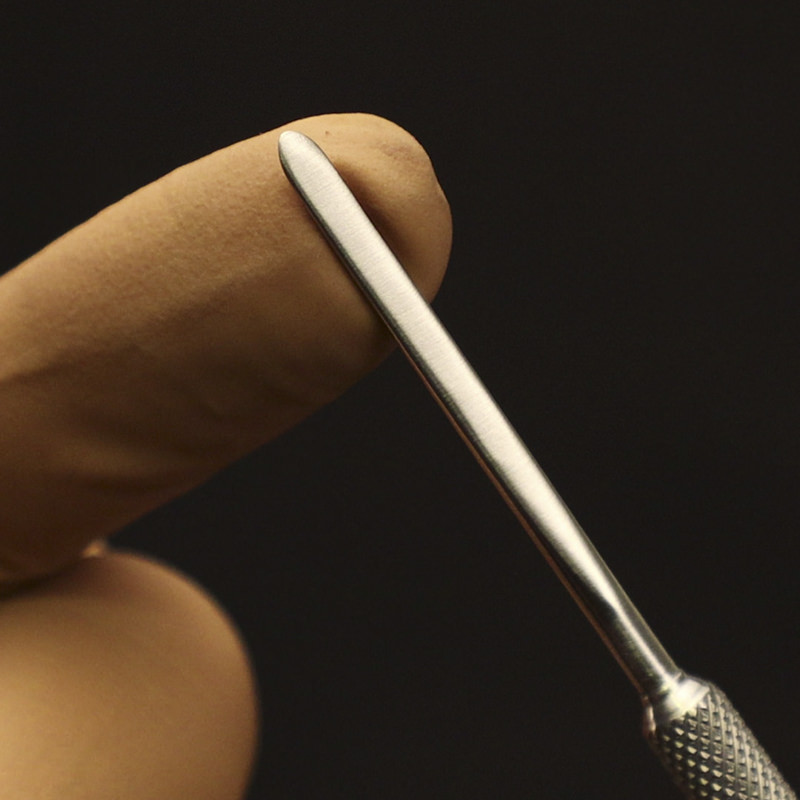 Tebbetts retractor is a very helpful instrument for strip removal, and is also used as a retractor in Teostrut fixation.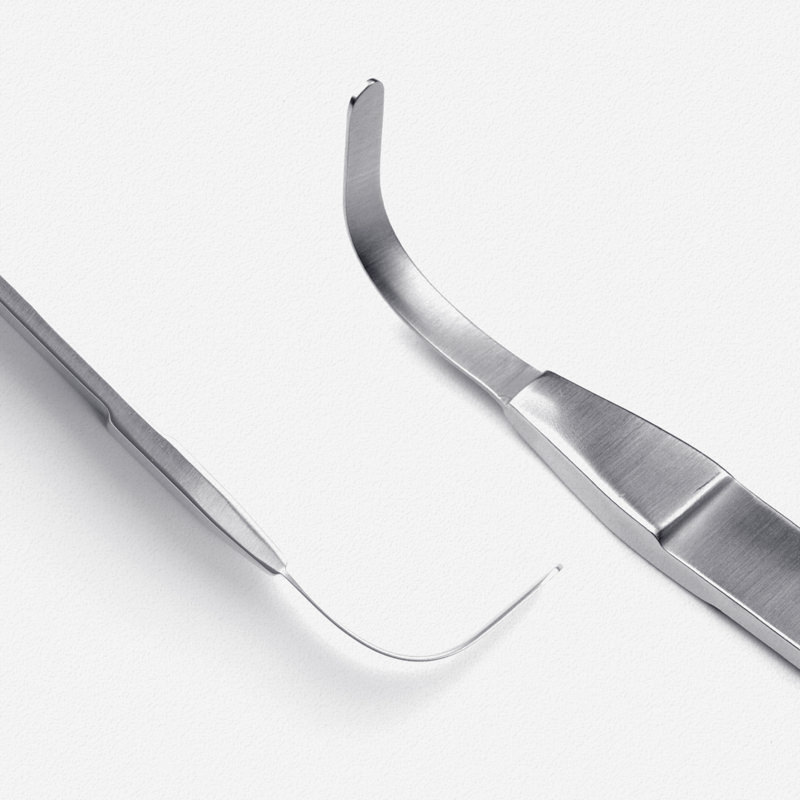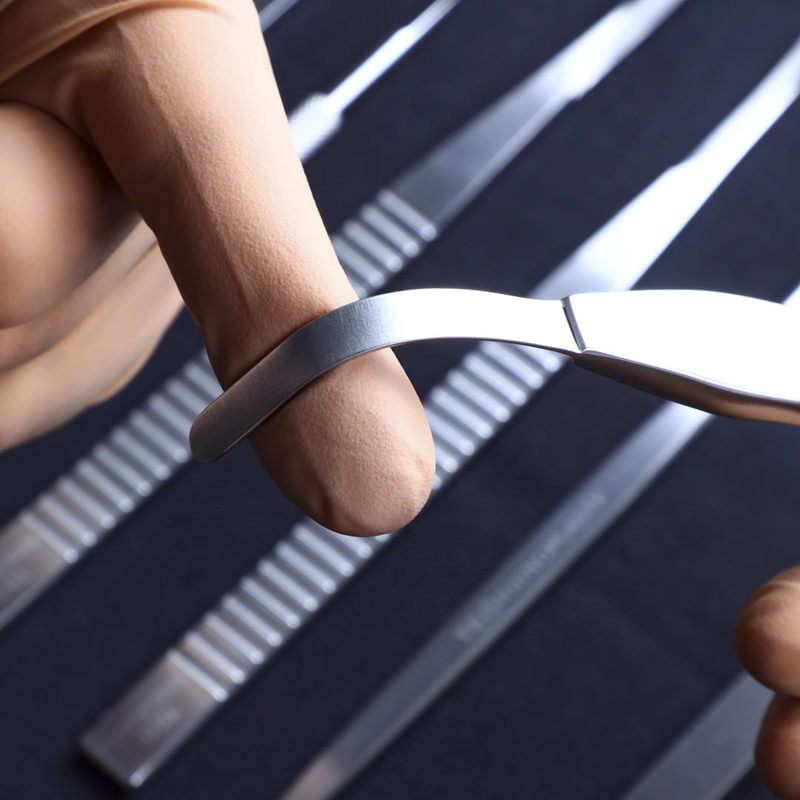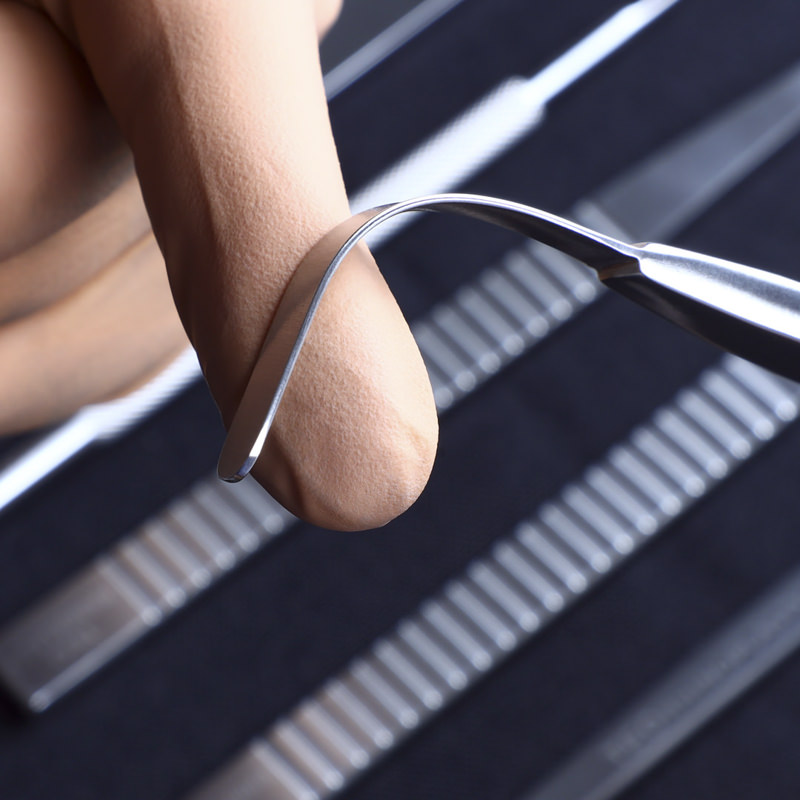 Crile retractor has 2 sides, and the small side is very helpful in many steps. The larger side is for Teostrut fixation.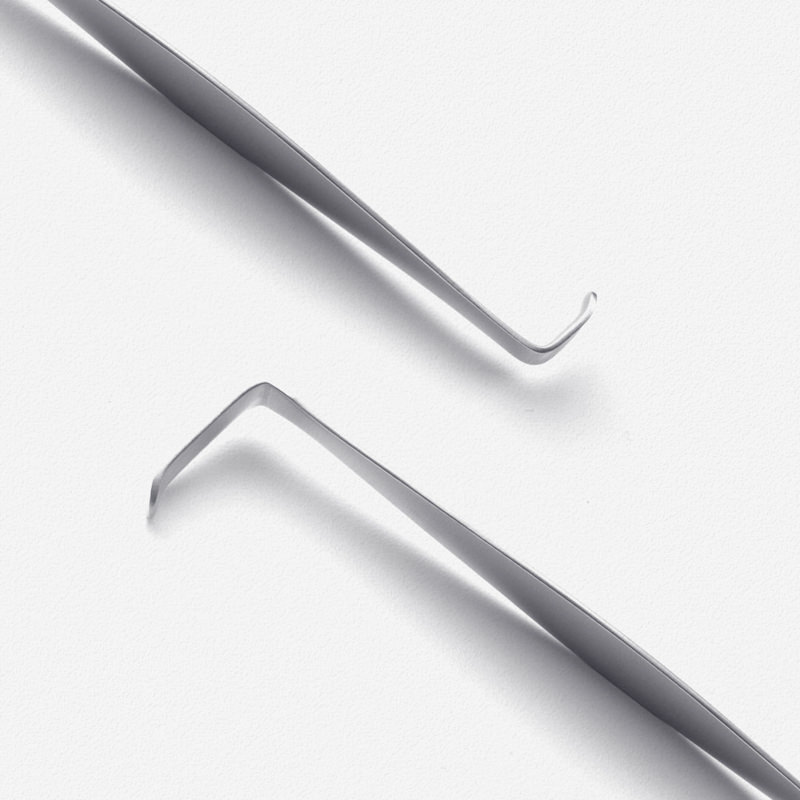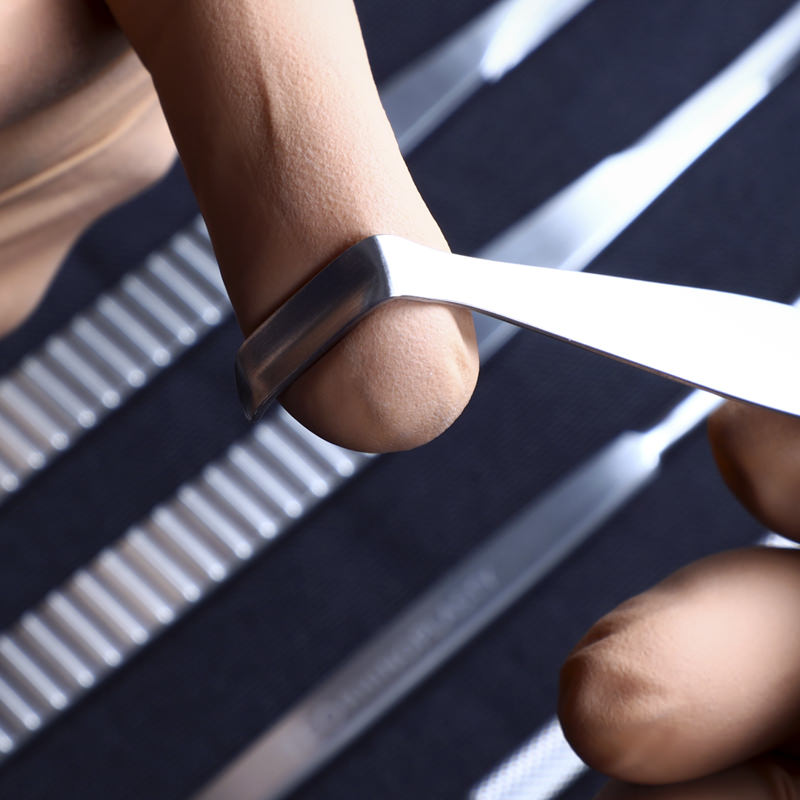 Radix osteotome is a 2mm short chisel that is used for percutaneous radix and transfers osteotomies.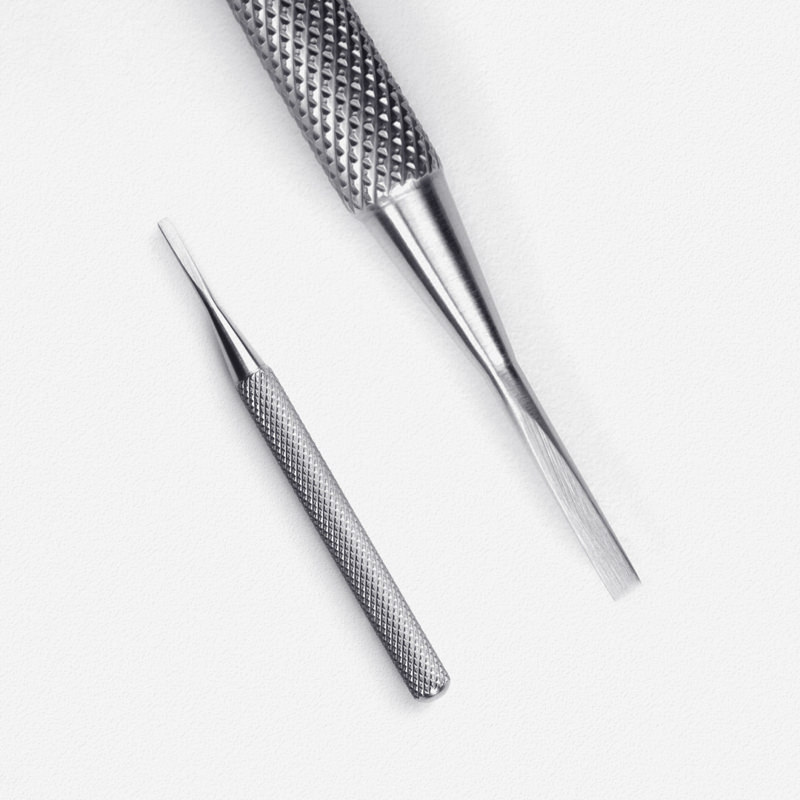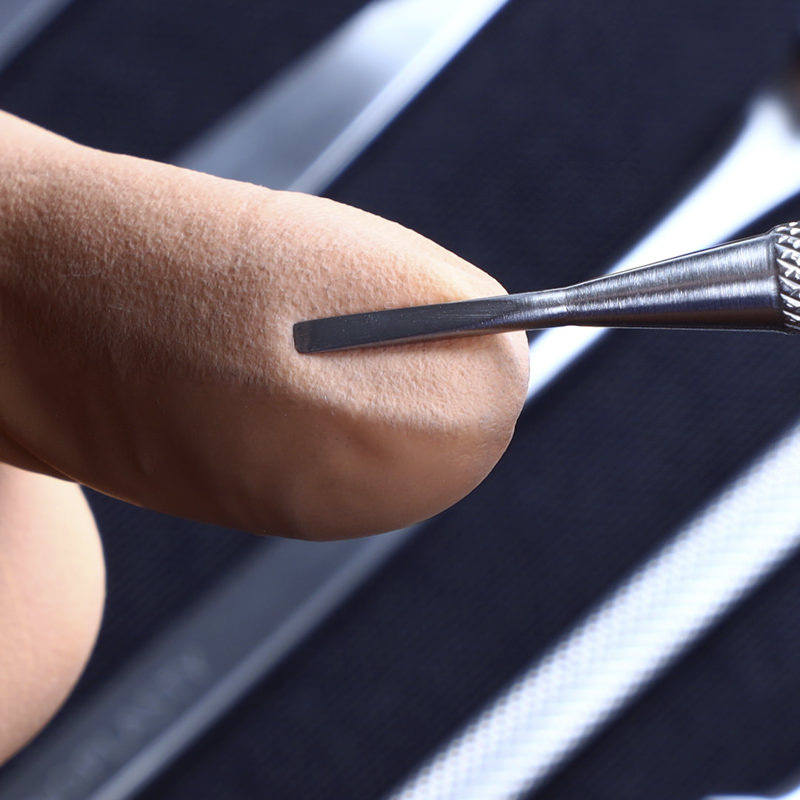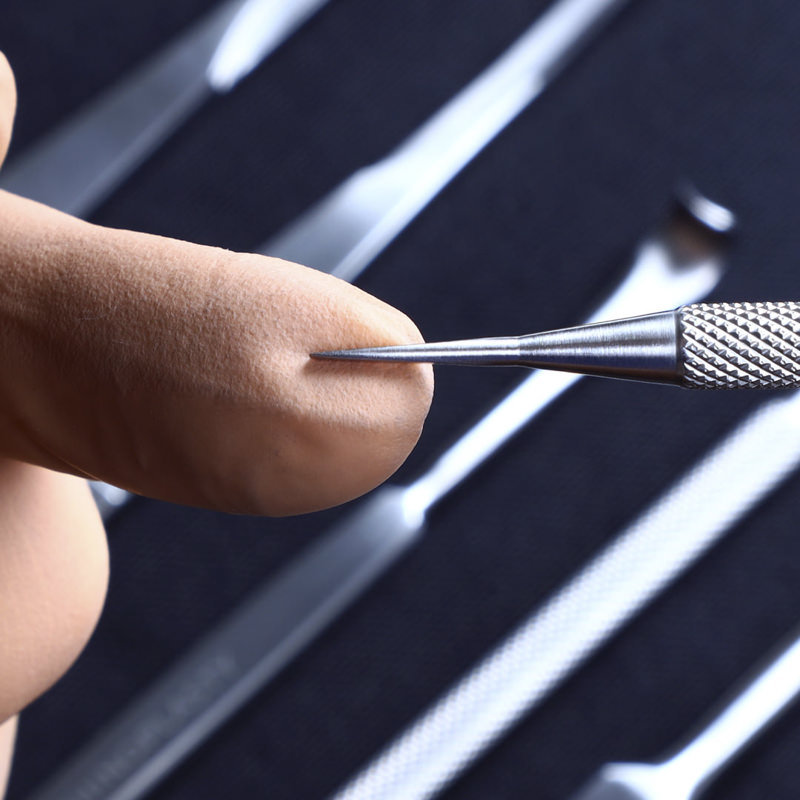 Gubisch-Kliner alar retractor is a 10mm large double hook very useful in tip dissections.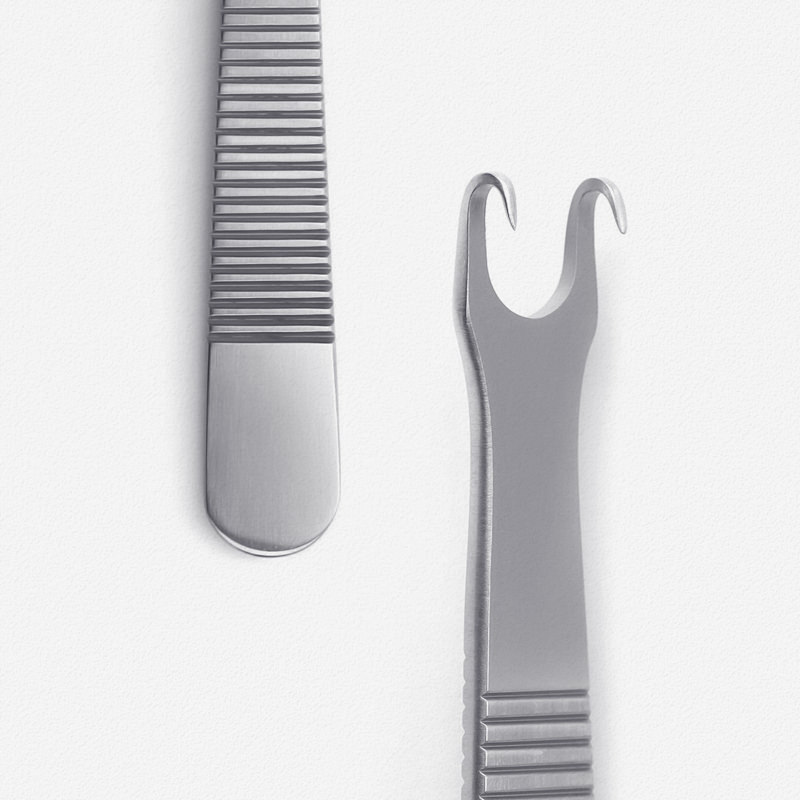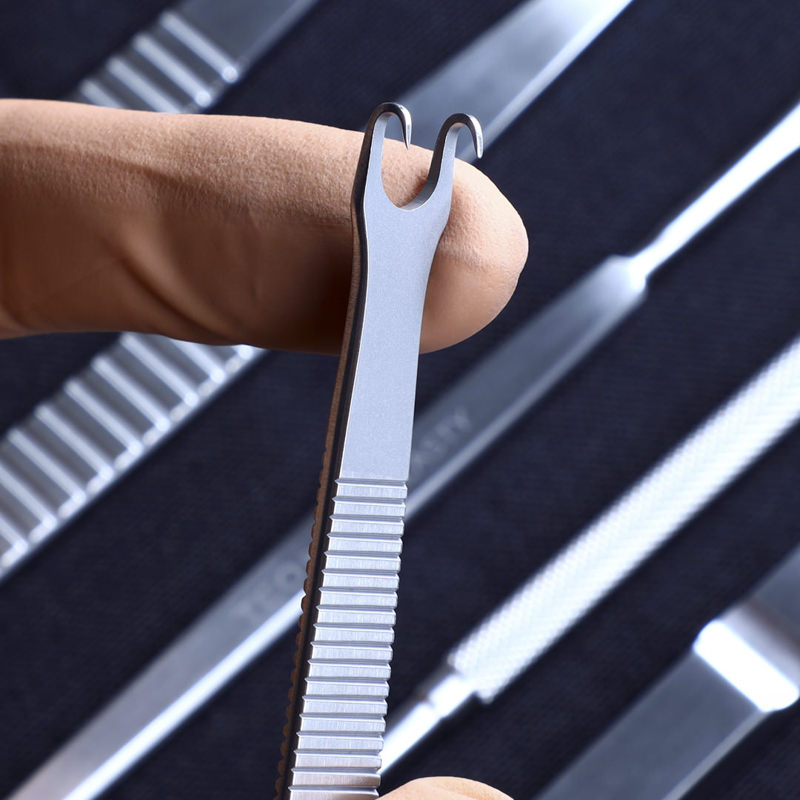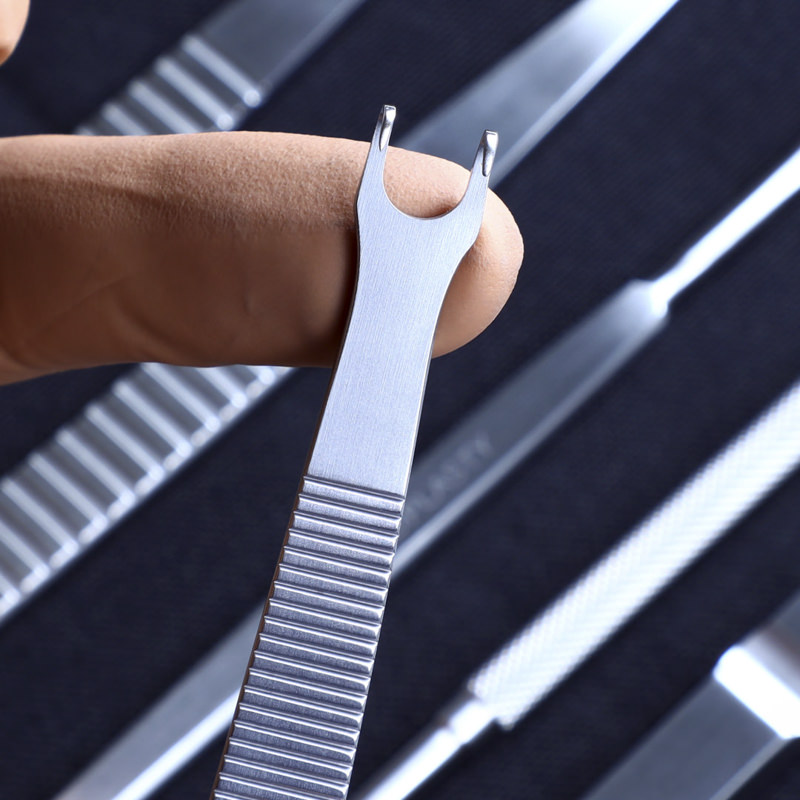 Small hook are for tip mainly. I designed the tips a little bit larger than the ideal, simply to make them a little stronger. Tiny tips are ideal but easily damaged with standard cleaning.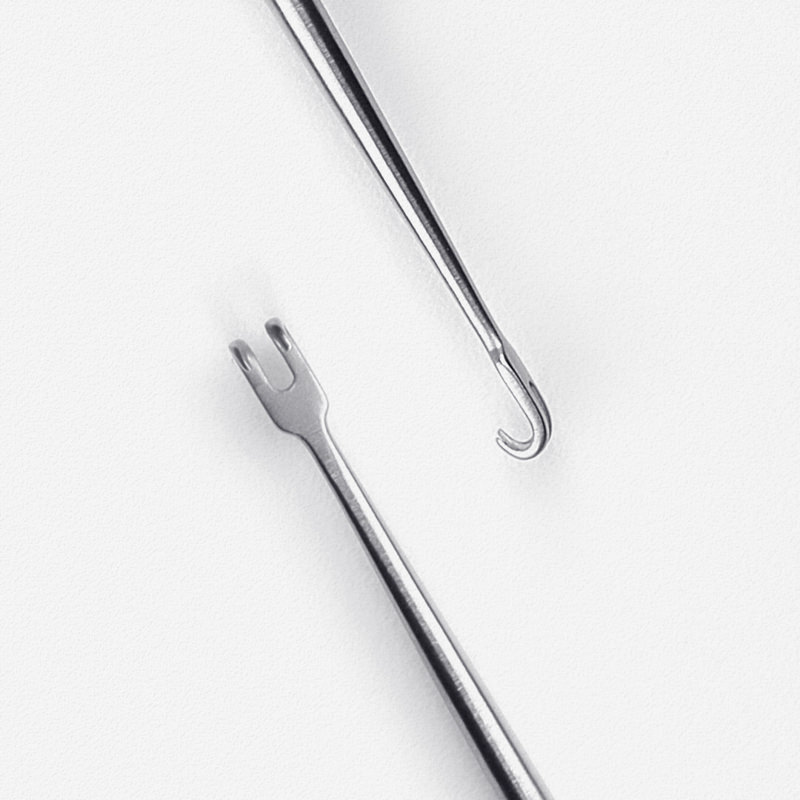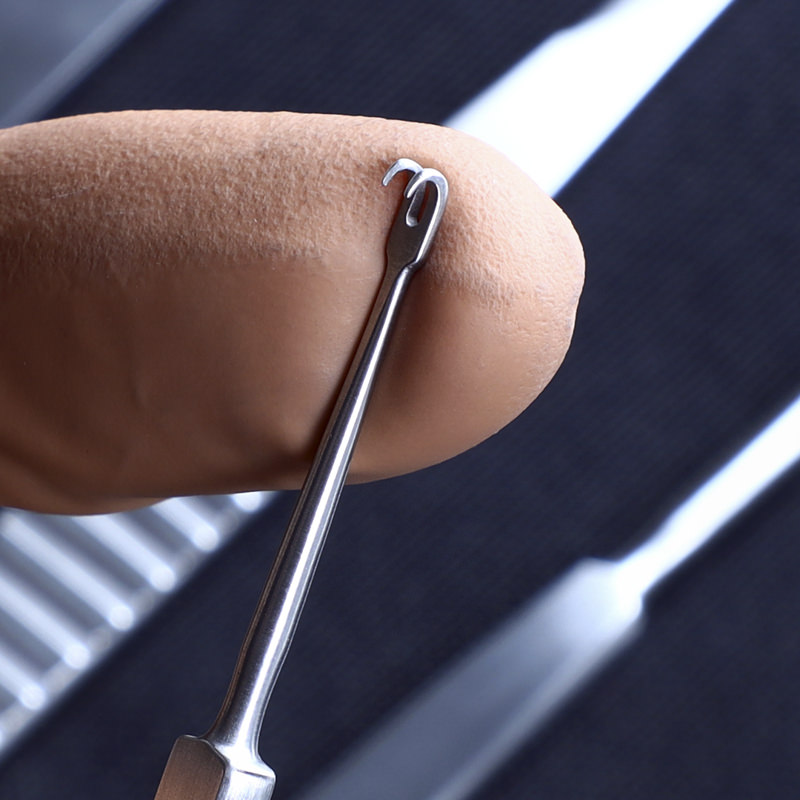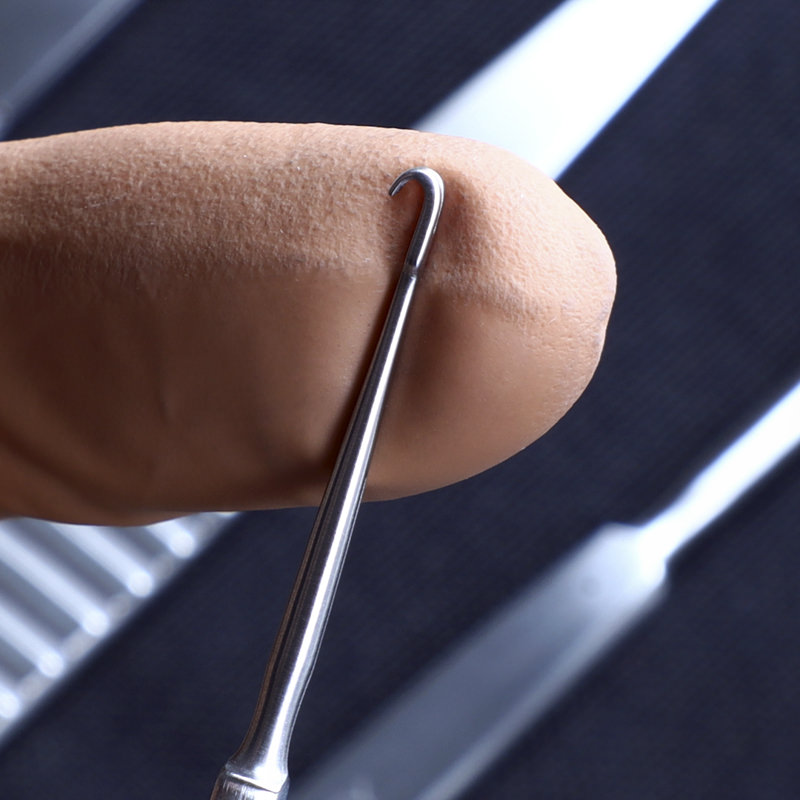 This small Cottle nasal retractor is used for tip dissections and manipulations.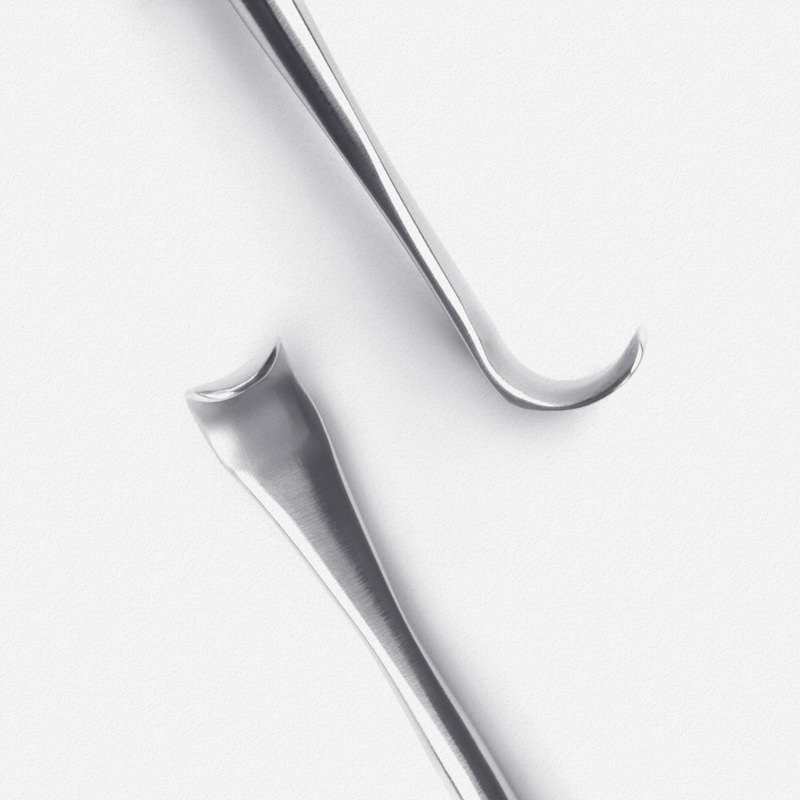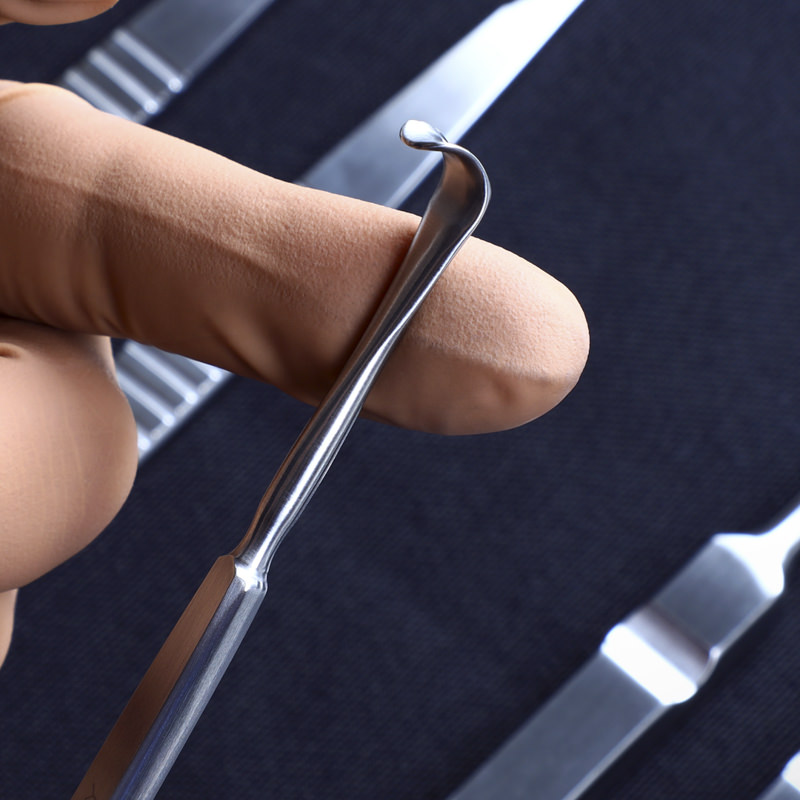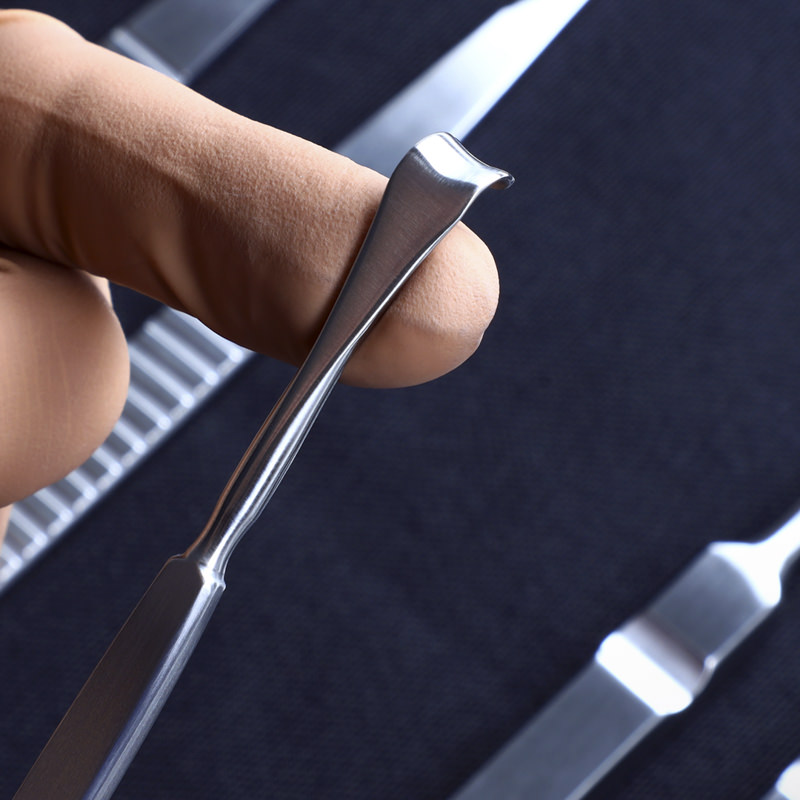 Daniel Cakir elevator is a great design and is used in all dissections. Lateral osteotomies are the exact copies of the ones I am using for the last 15 years. Any lateral osteotome will work for this purpose.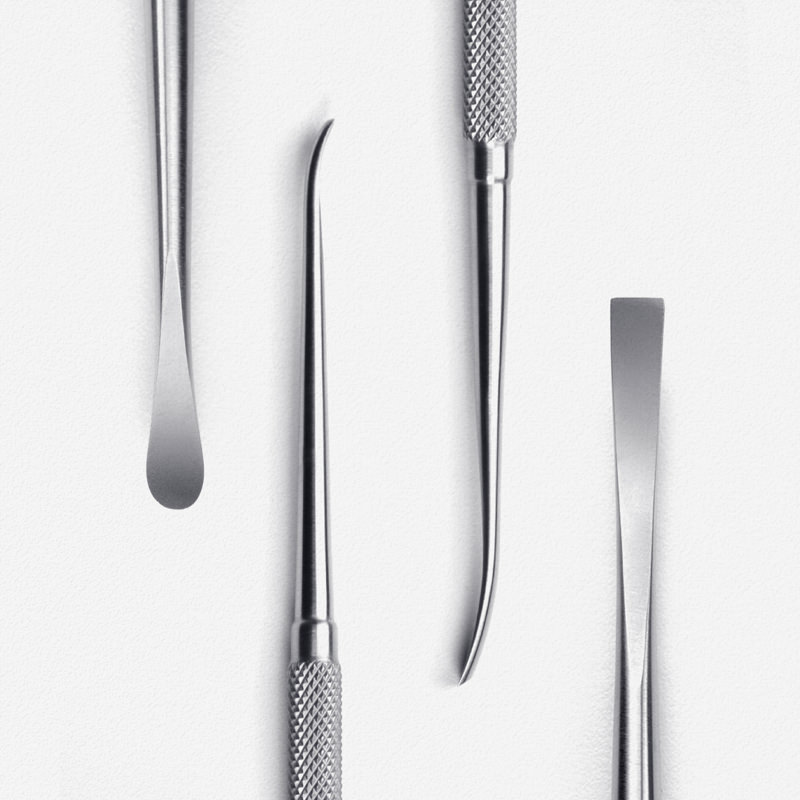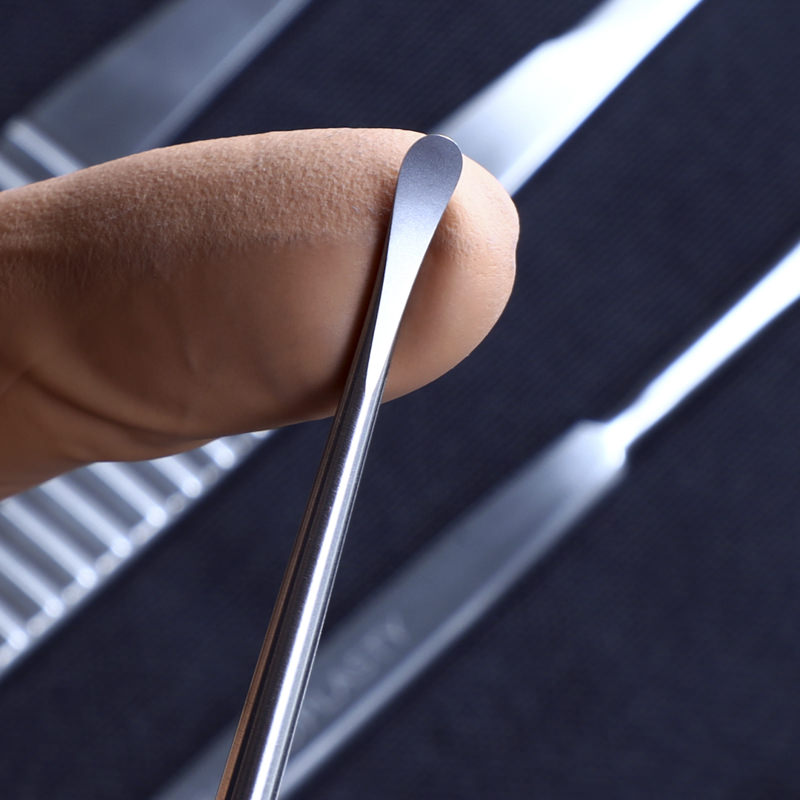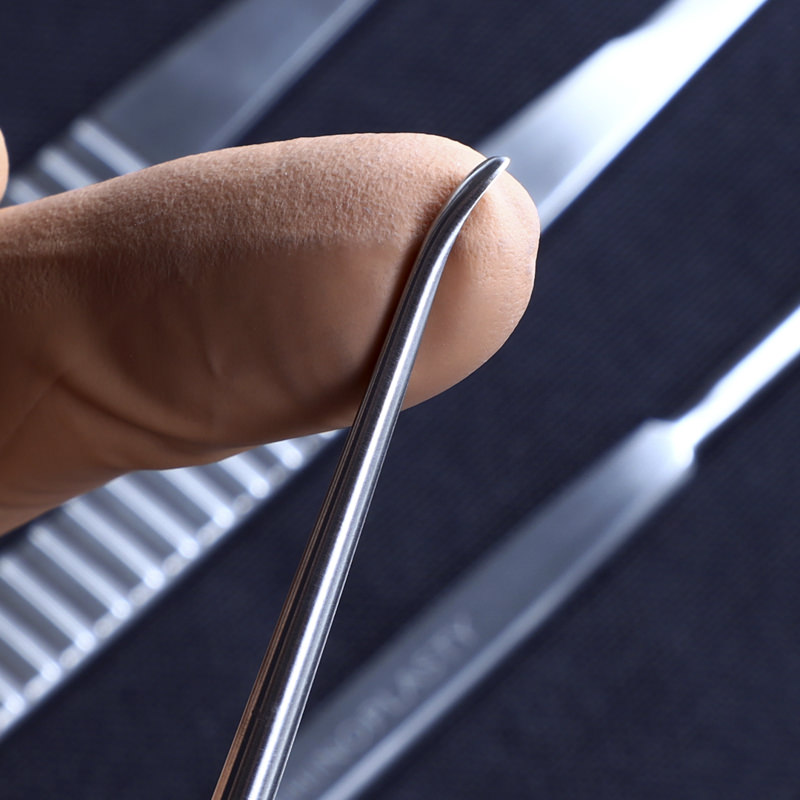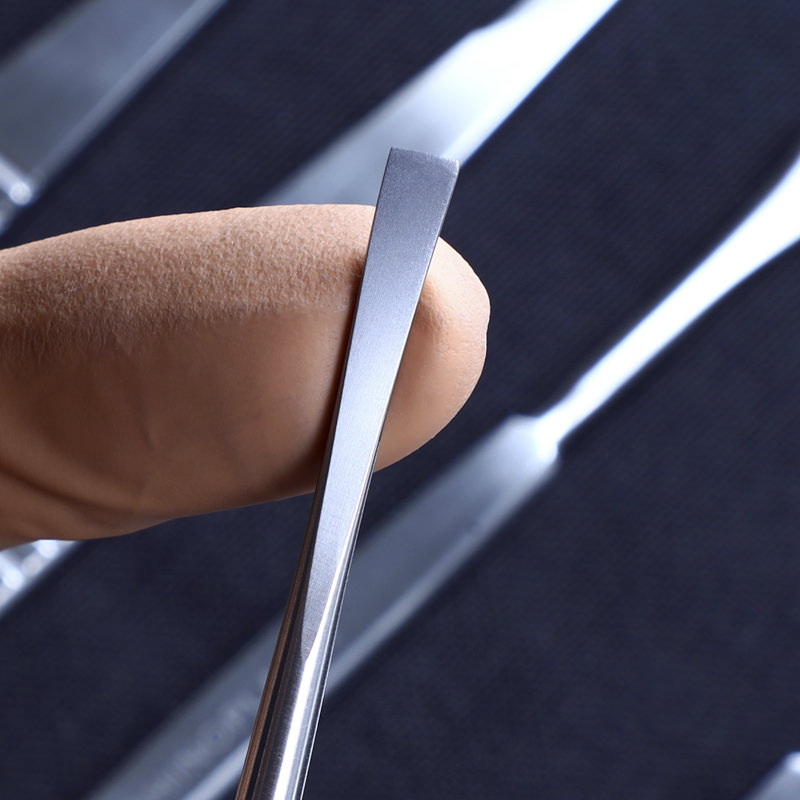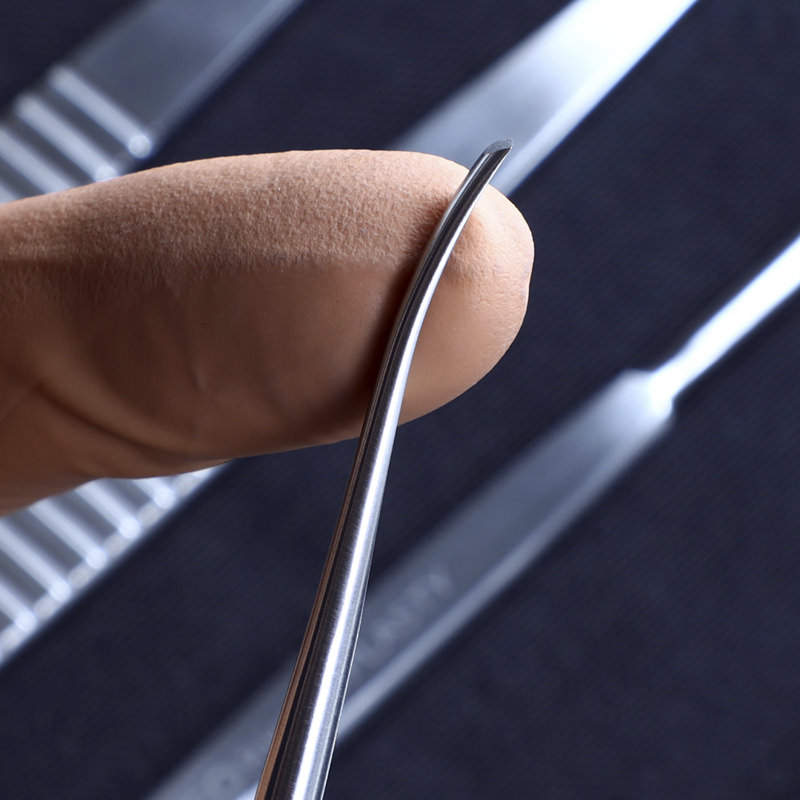 You will need this for the lateral osteotomies. Use a delicate, curved, mid-size one.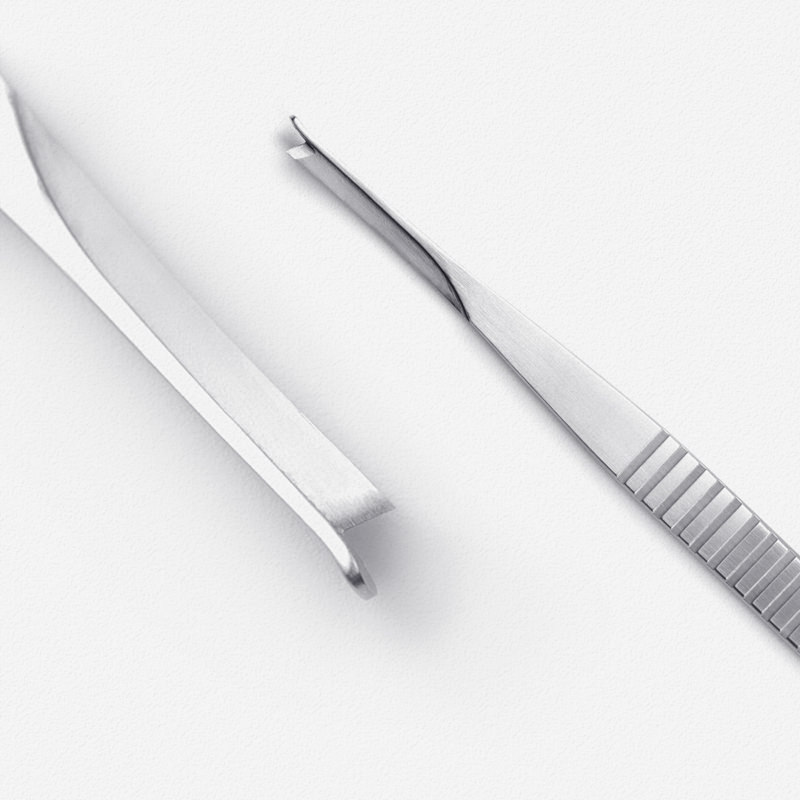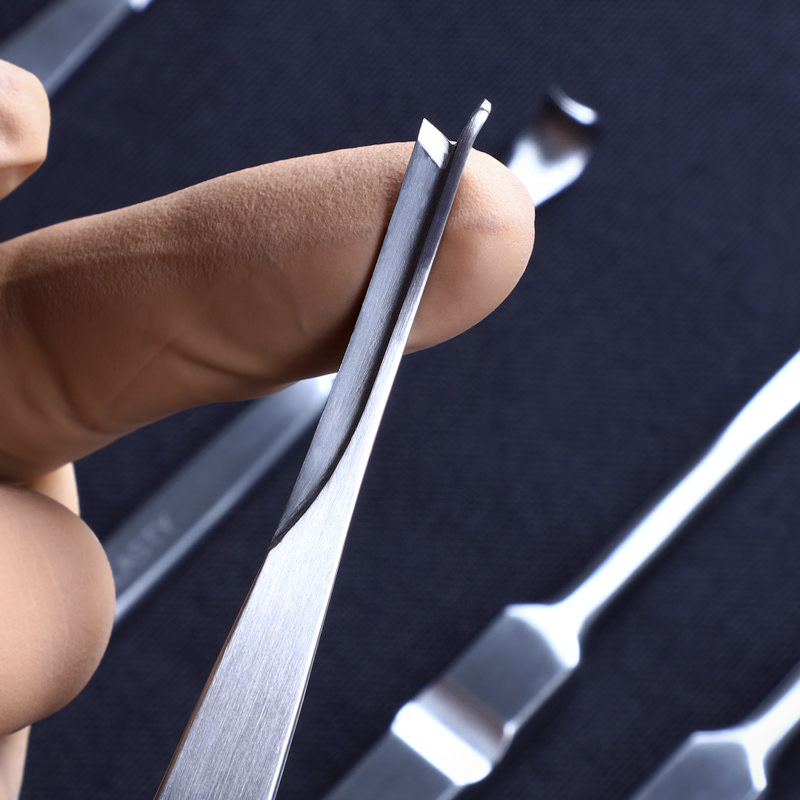 You will need this for the lateral osteotomies. Use a delicate, curved, mid-size one.